Katsukichi Nihonbashi Takashimaya S.C. / Early Summer Cuisine 2023
2023.05.19
Thank you for your continued patronage of Katsukichi. Thanks to you, many customers come to our store every day.
I am deeply grateful for this peaceful world.
Today, I would like to introduce the "Early Summer Menu" from Katsukichi Nihonbashi Takashimaya.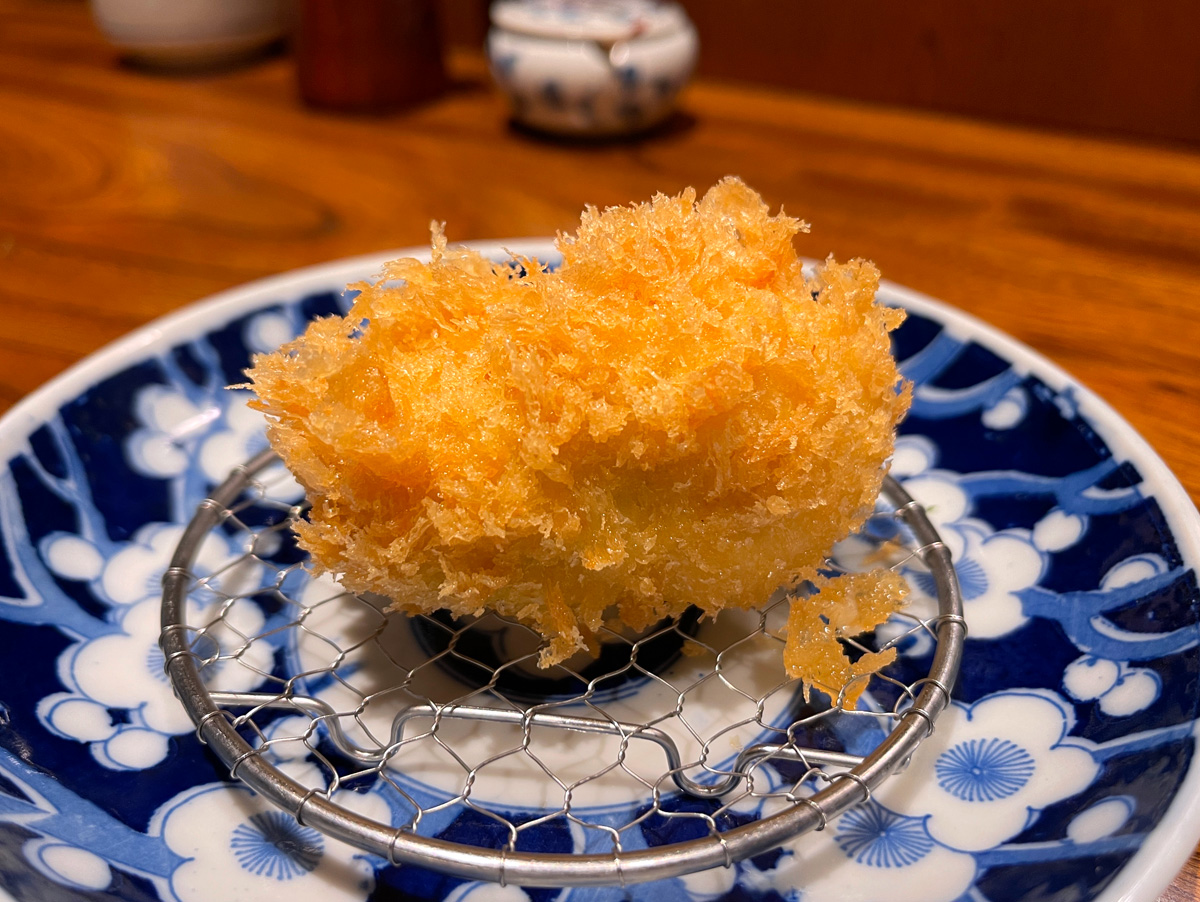 First of all, from late May 2023, we will release "Corn Cream Croquette" limited to Nihonbashi store.
A special cream croquette with plenty of domestic corn in our homemade bechamel sauce. Please enjoy the thick and creamy texture while being crispy fried. *This is a limited quantity product. Please forgive me when it is sold out.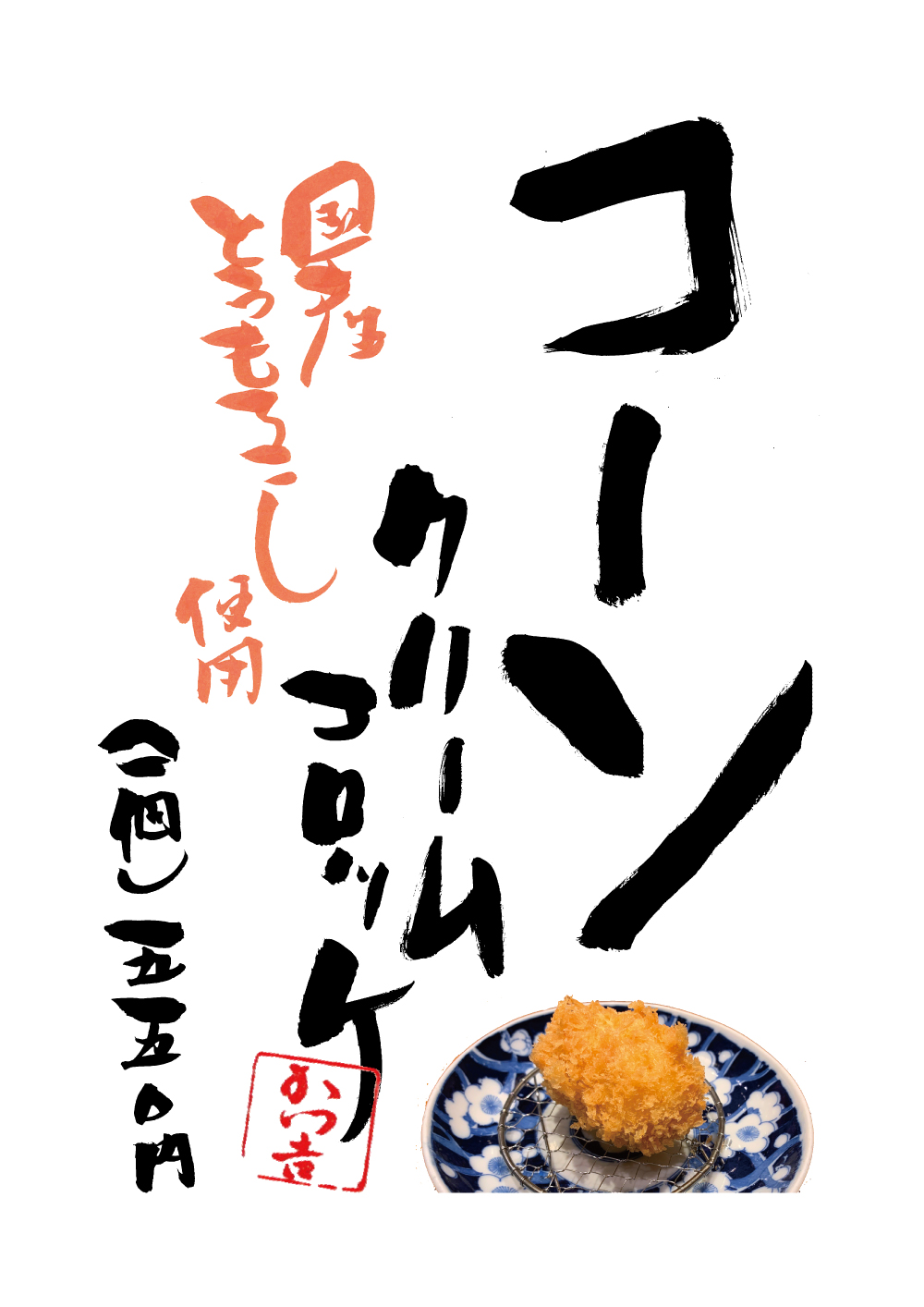 We also have a "corn cream croquette set meal" as a meal menu. We also have shrimp cutlet, pork cutlet, and assortment with large natural fried shrimp. Please have a good time!
Lunch menus are available on weekdays, weekends and holidays (11:00-15:00 L.O.)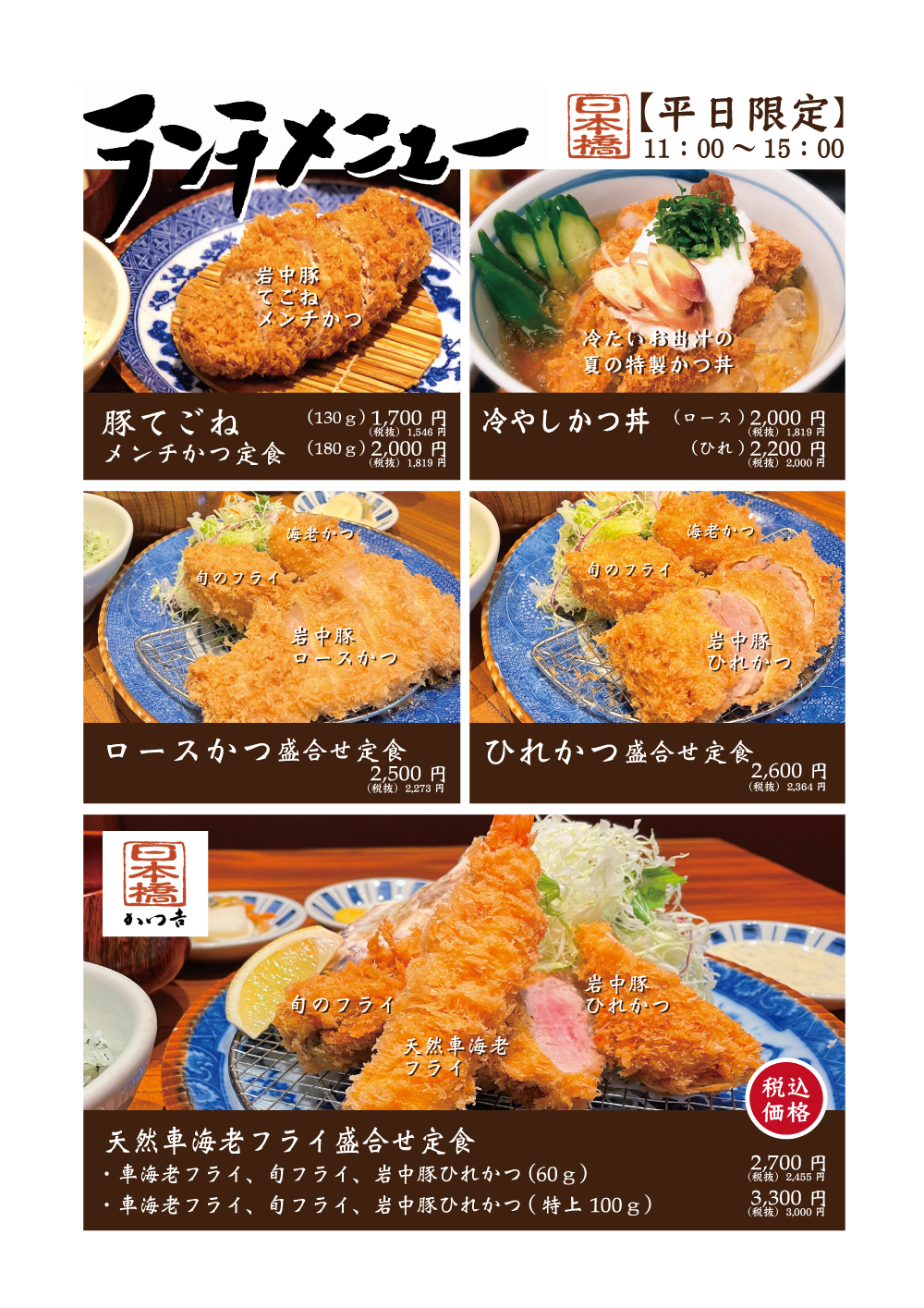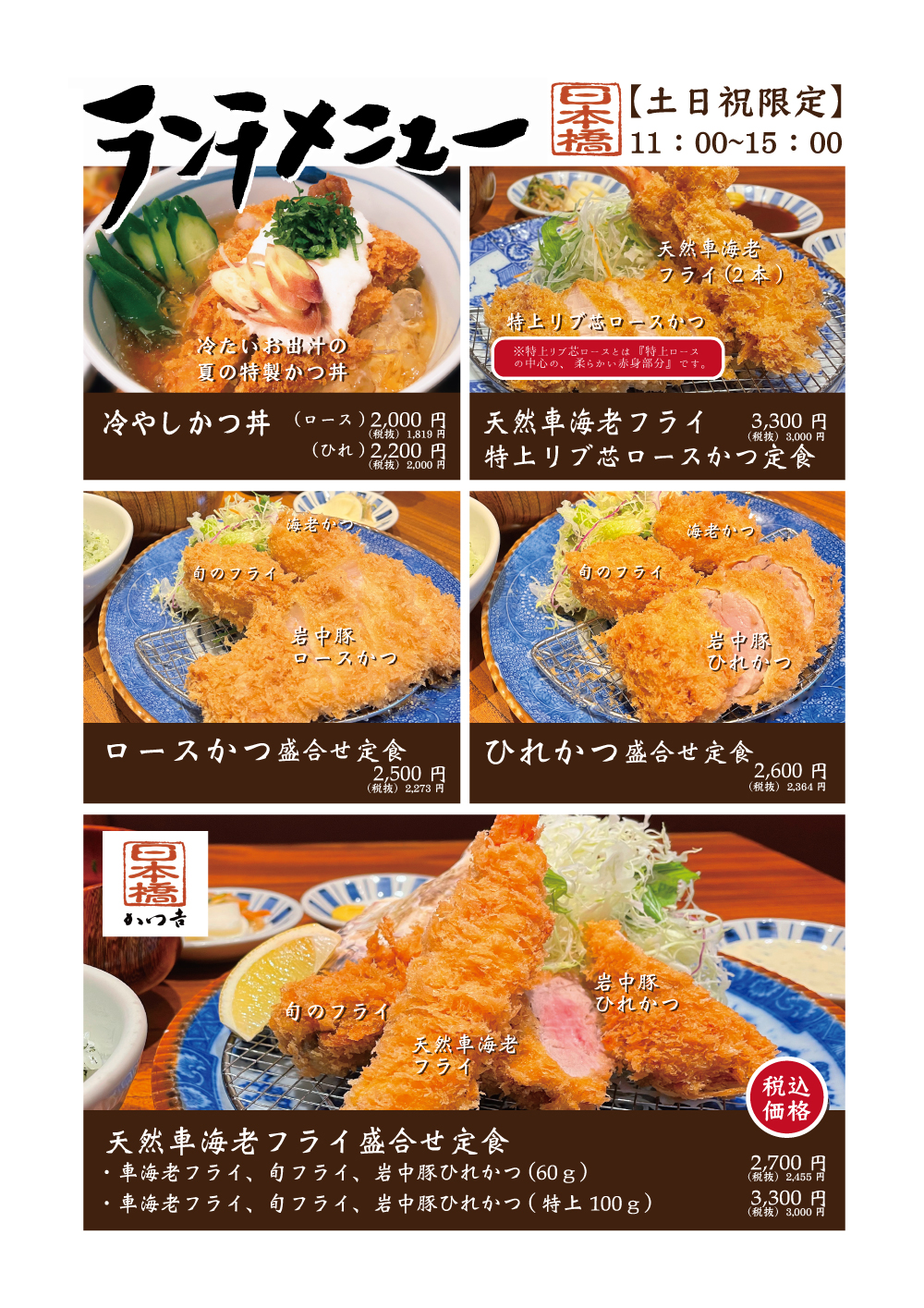 In addition, the summer limited "Hiyashikatsudon", which has been on sale for 22 years, is also on sale. A summer dish of freshly-fried tonkatsu served in a cold soup stock. This is also a limited quantity item. Thank you very much.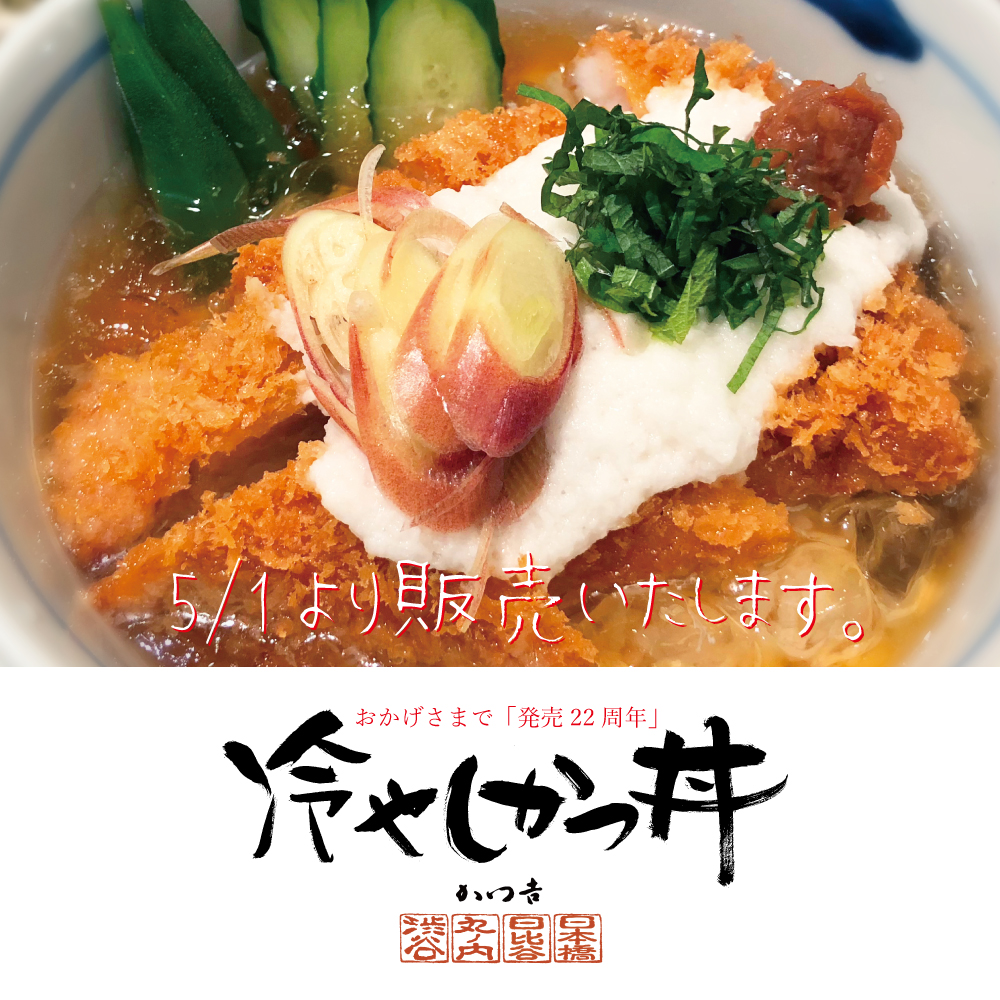 Nihonbashi Takashimaya S.C. is open every day at 11:00. Recently, it has become more crowded at lunch and dinner. If the seats are full, you may be asked to wait at the entrance. Please use it with plenty of time.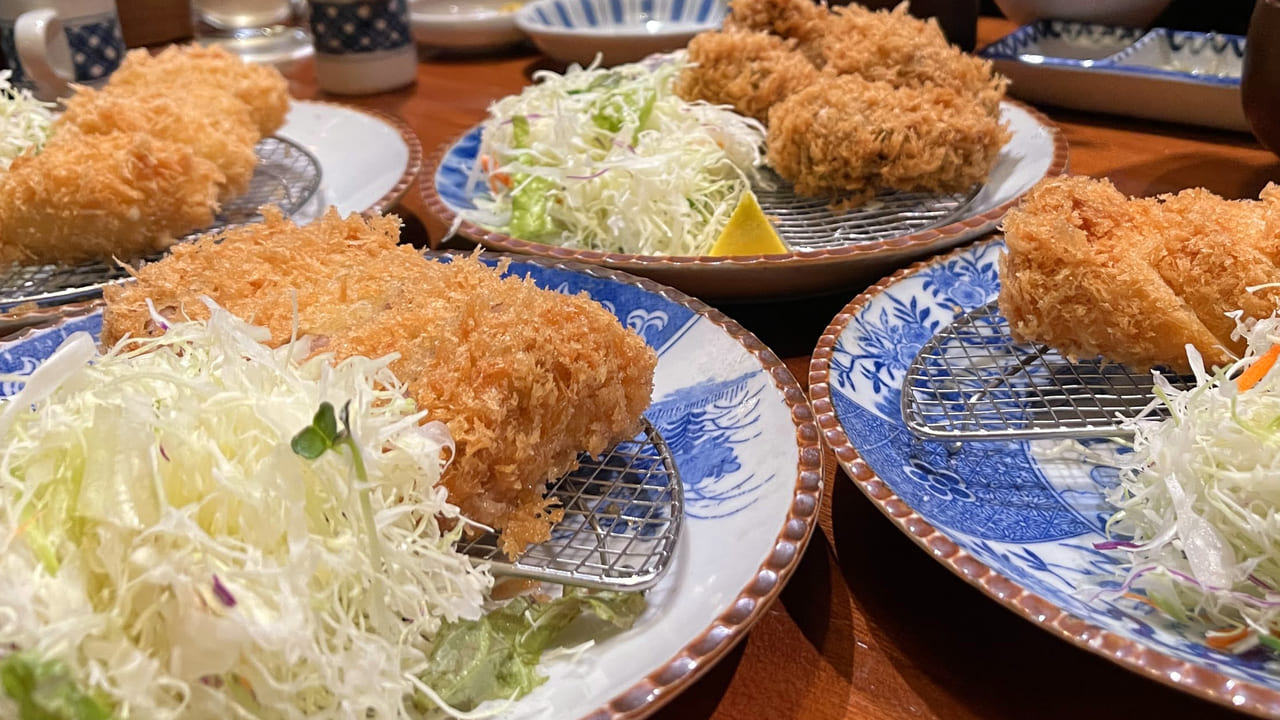 We also have reserved seats, so if you plan to visit us in advance, please use the convenient "Online Reservation" or call us to reserve your seat.
Even if the reserved seats are full, we will prepare a separate "visit seat". During the opening hours (from 11:00 and from 17:00), you can often be seated smoothly. Please take advantage of it.
I am always grateful for your help. All the staff are looking forward to your visit.
Business hours
[Lunch] 11:00-16:00 (L.O. 15:00)
[Dinner] 17:00-22:00 (L.O.21:00) Sundays and holidays (L.O.20:00)
Reservation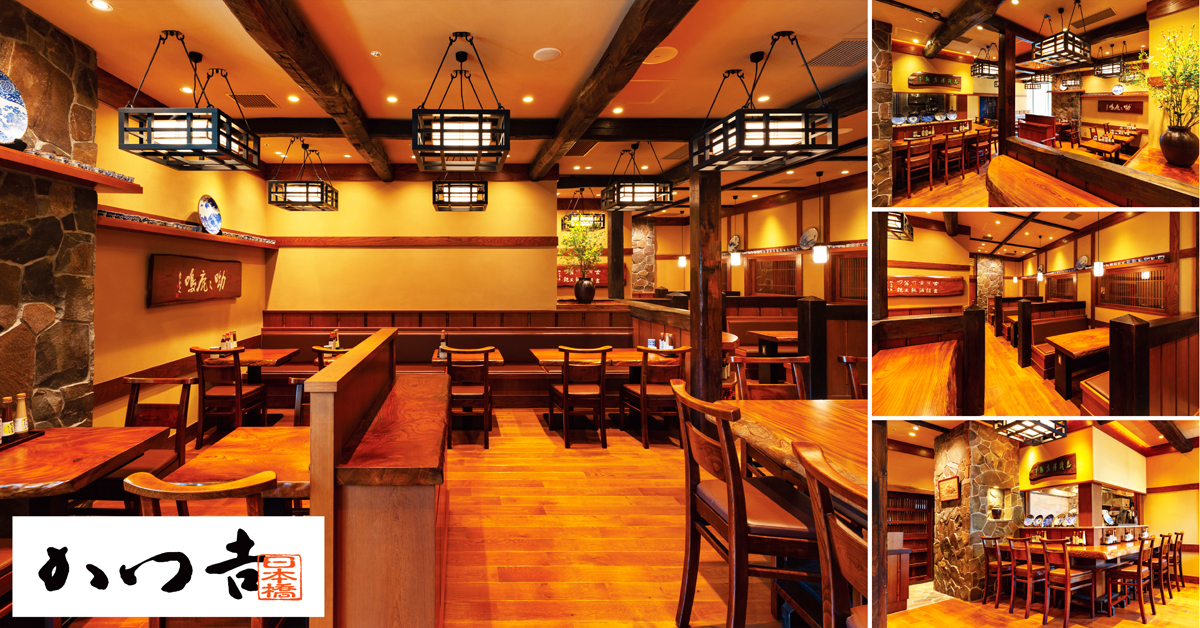 The shop uses plenty of natural solid wood and old wood (keyaki). Thank you for visiting Katsukichi Nihonbashi Takashimaya S.C.!