We sell [natural tonkatsu sauce] made in a long-established factory that has been in business for over 120 years.
2023.10.23
Thank you for your continued patronage of Katsukichi.
We have received many inquiries from customers.We would like to inform you again about [Natural Source].
In addition to in-store sales, the following [amazon] and [BASE].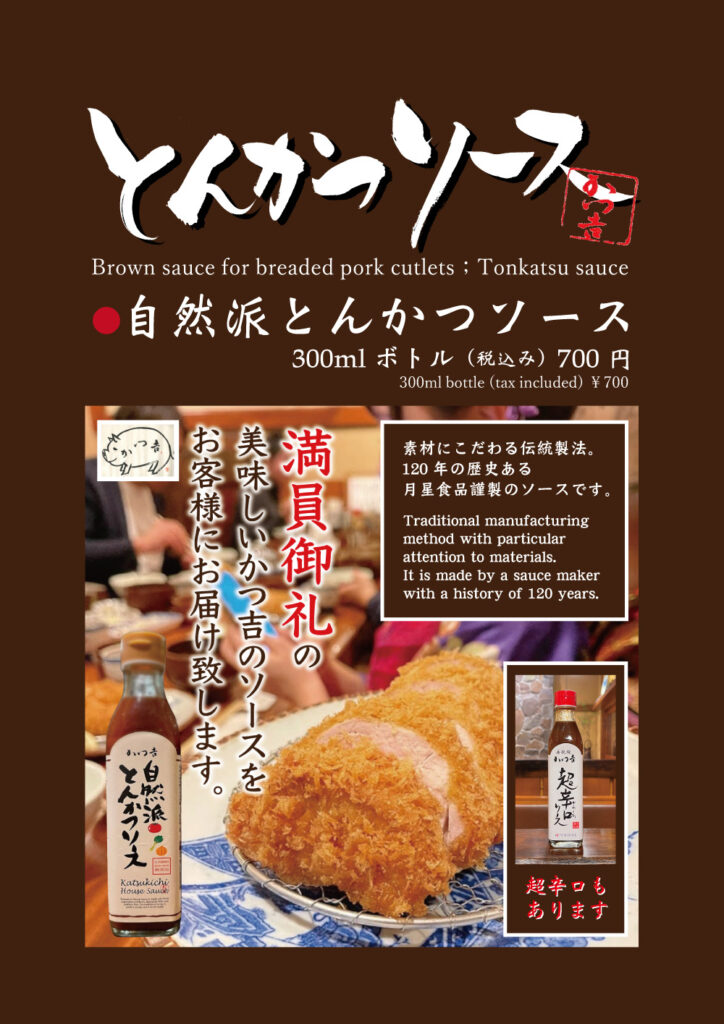 Our "Natural Sauce", which is particular about freshness and ingredients, is made at a long-established sauce factory in Ashikaga that has been operating for over 120 years.
Please enjoy this sauce at home, which everyone from children to the elderly can enjoy with peace of mind.
At the store, we will package the item in a box. It can also be used as a gift.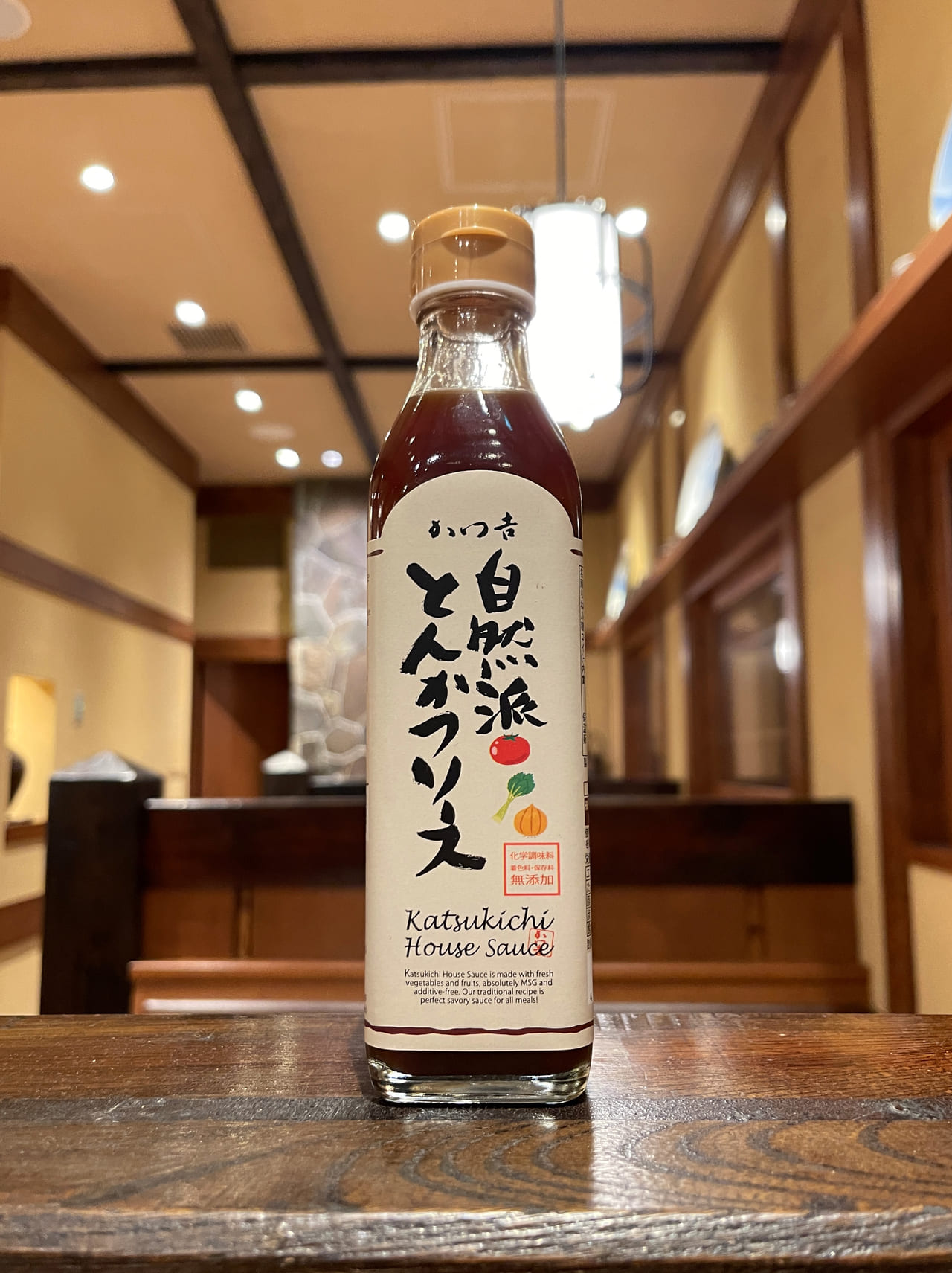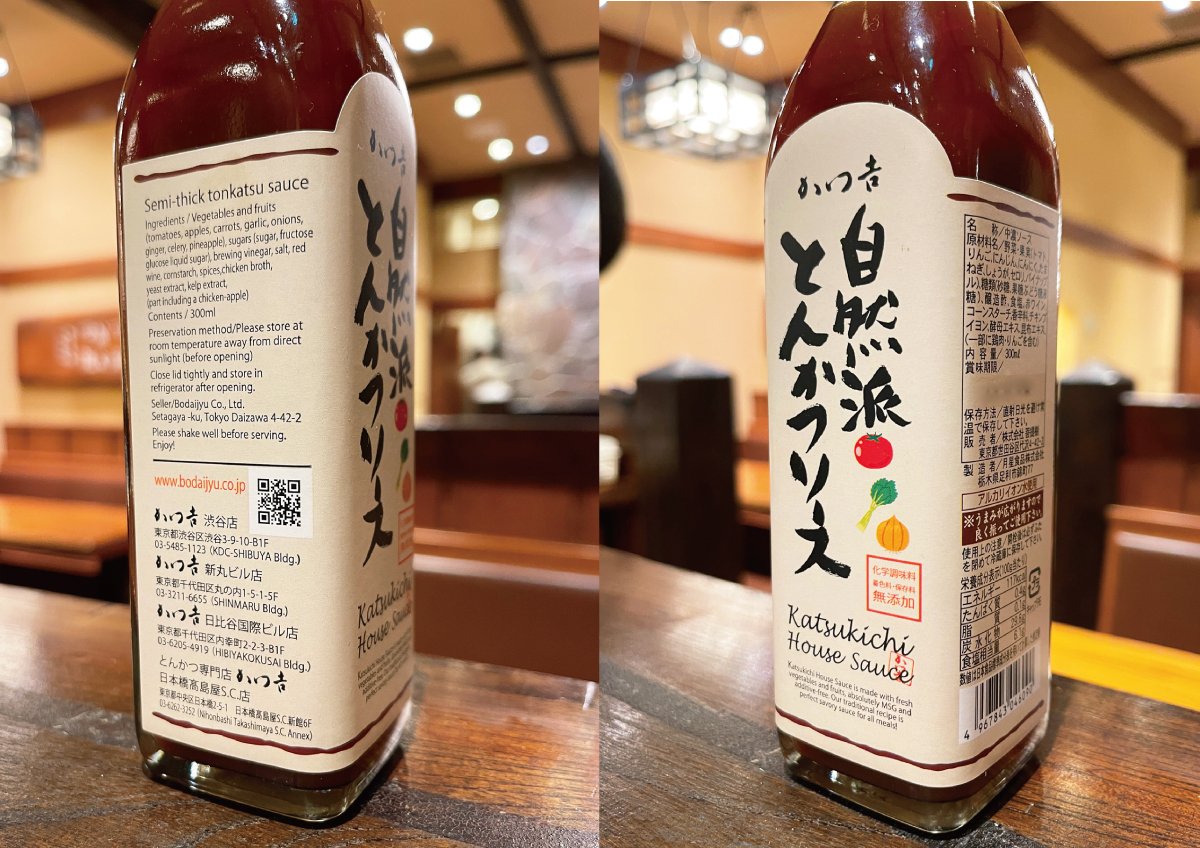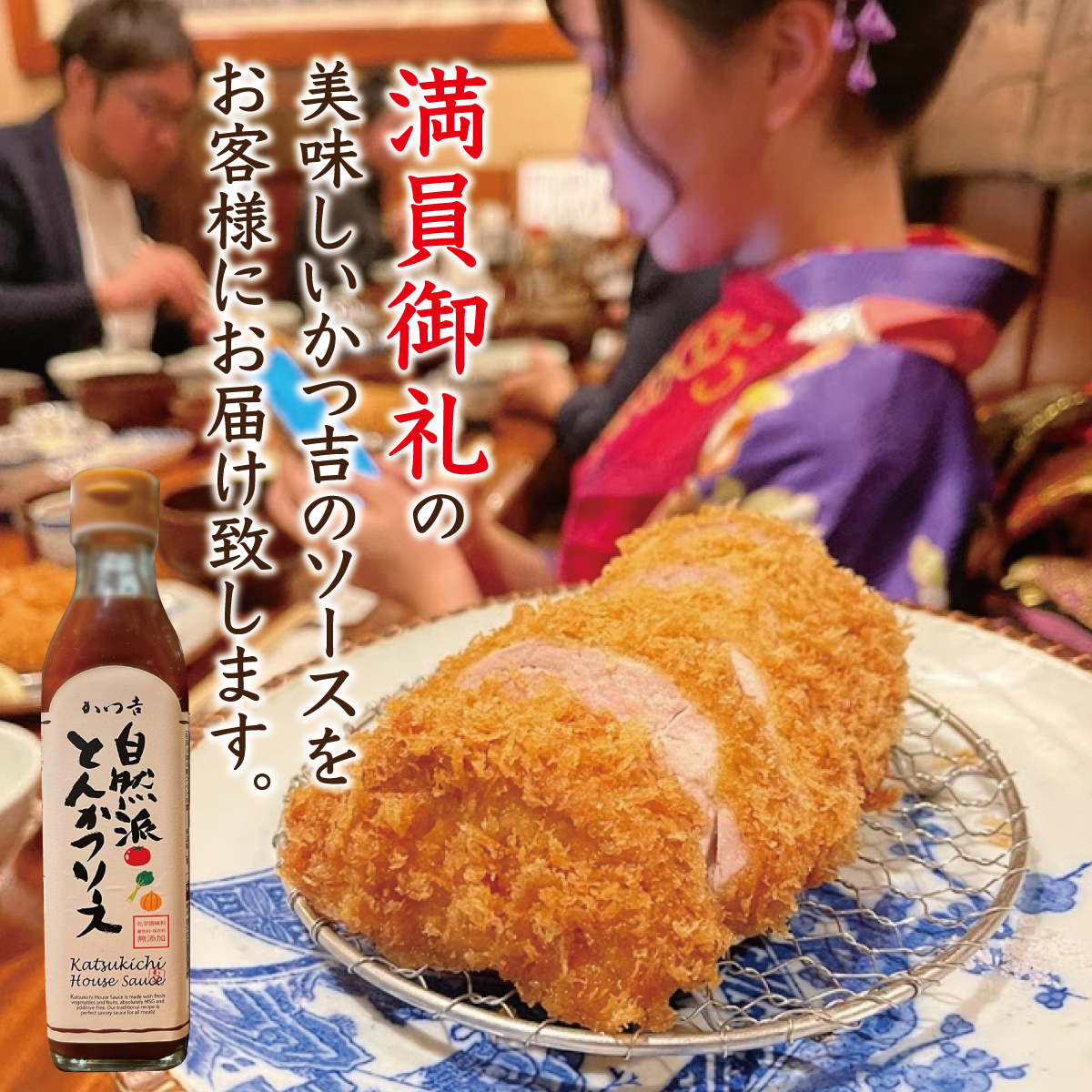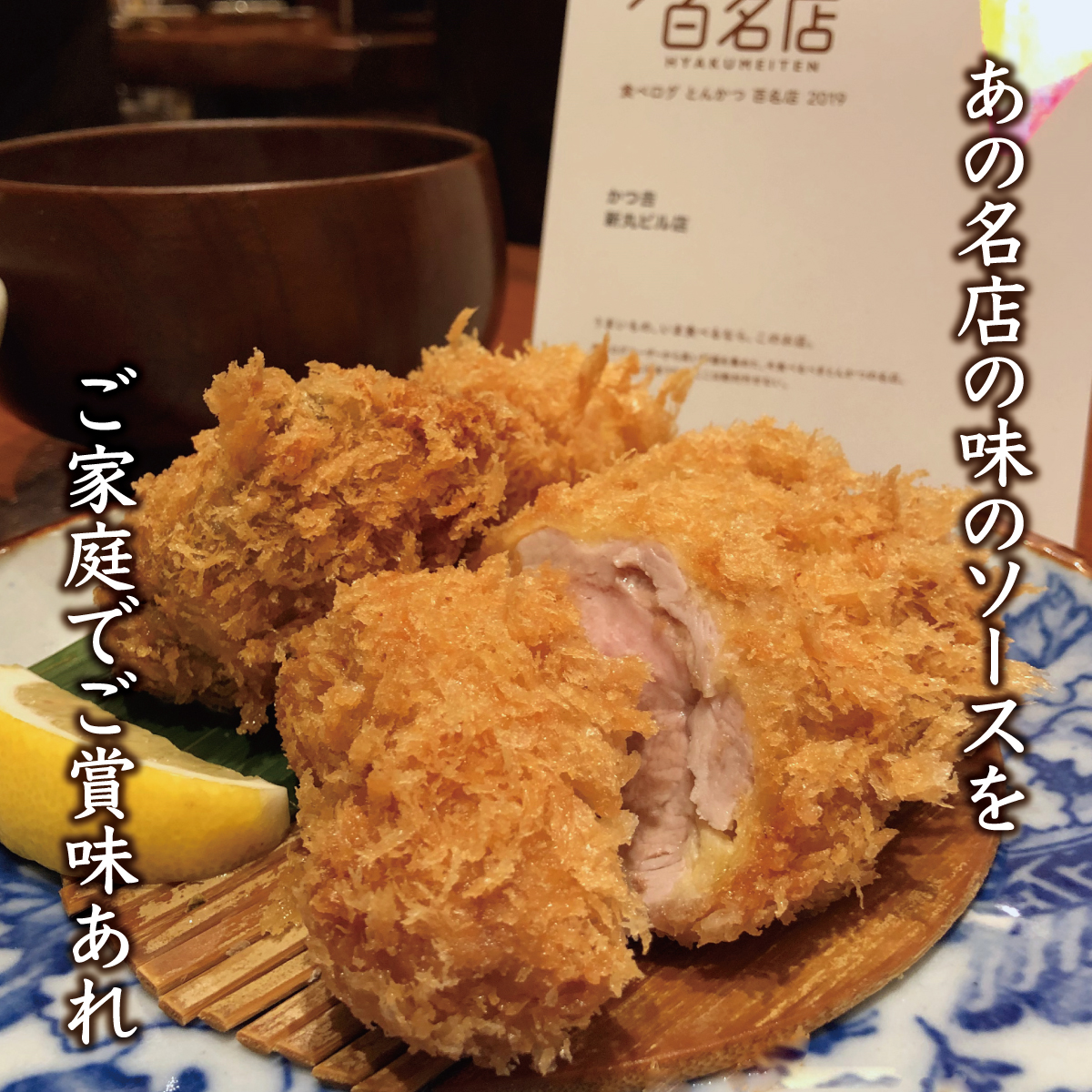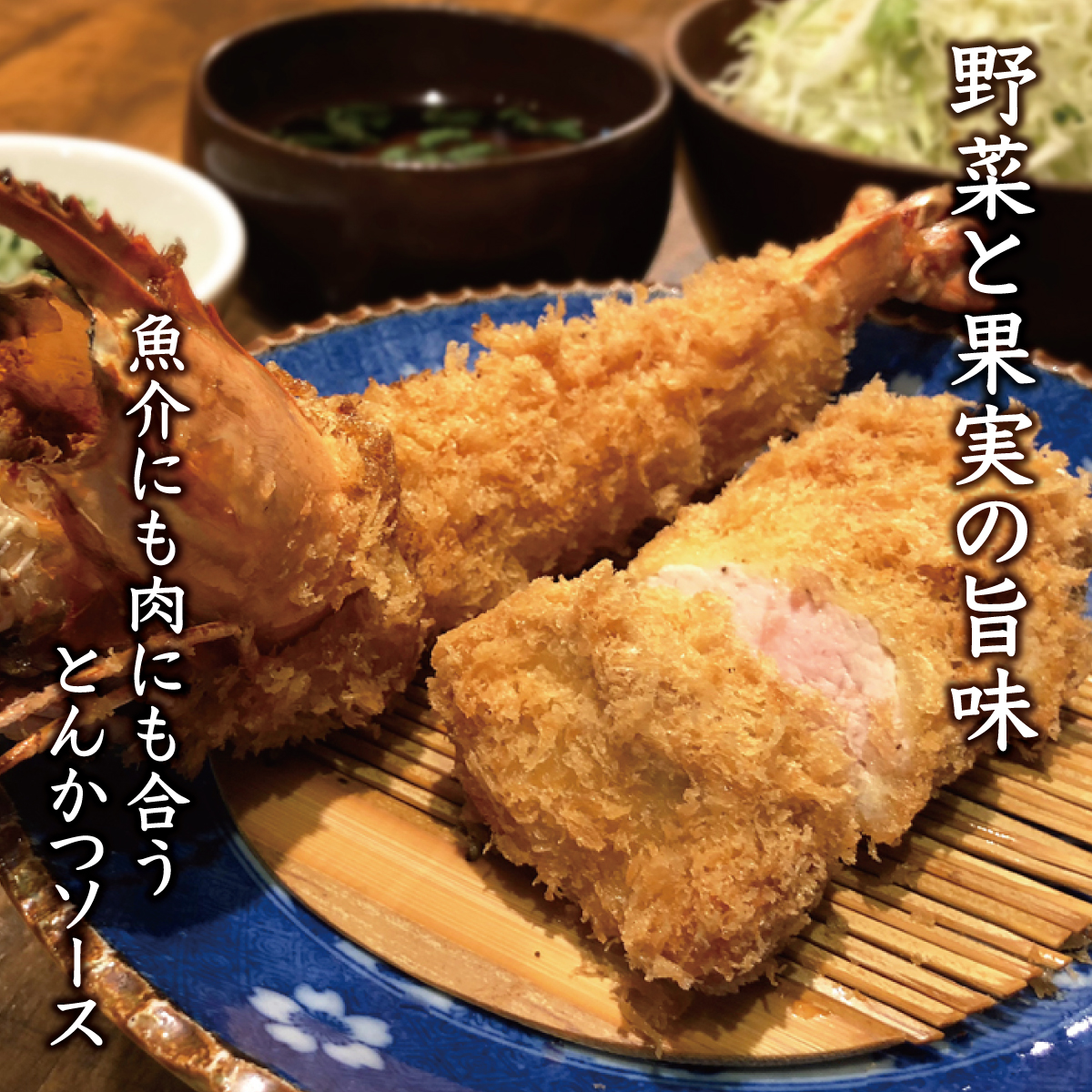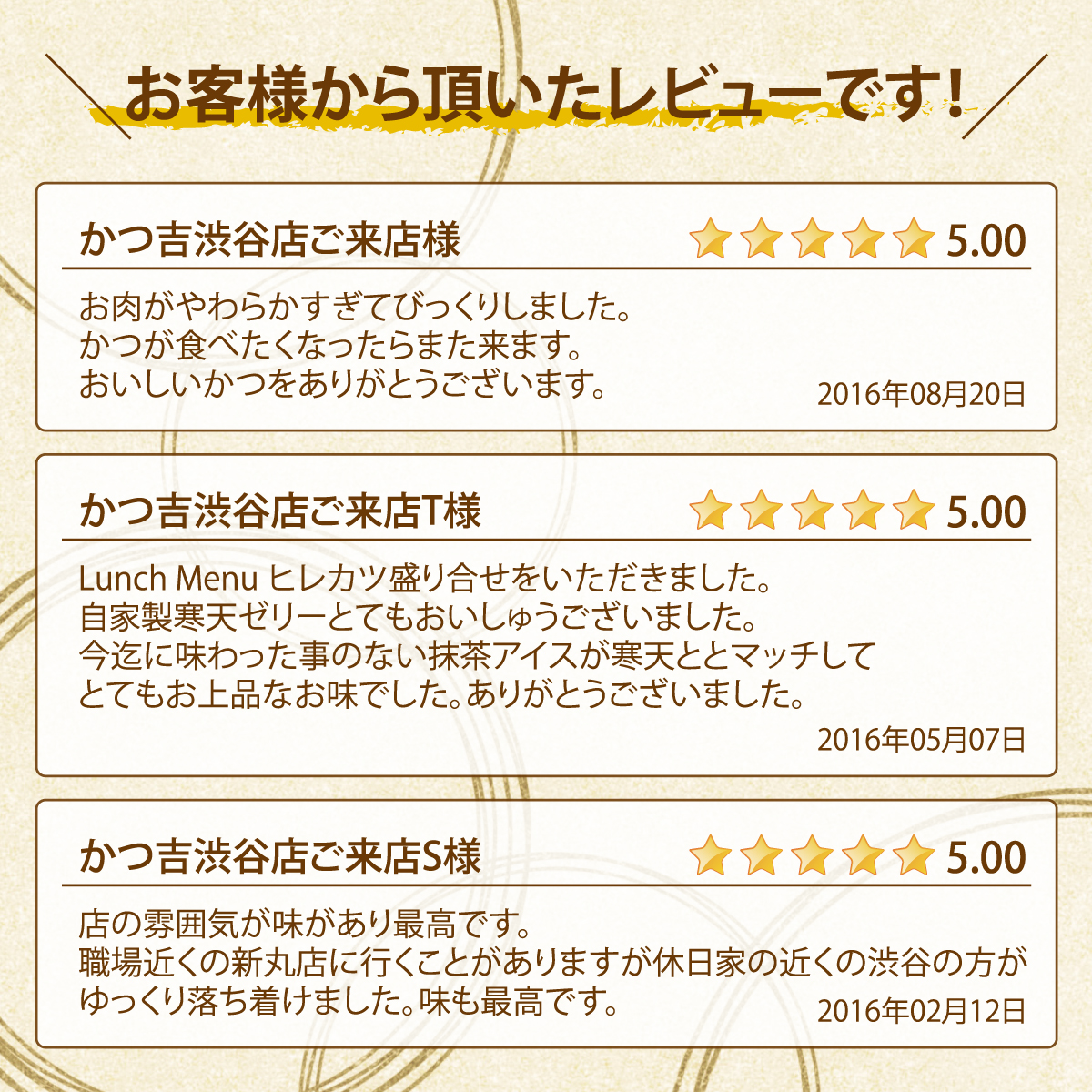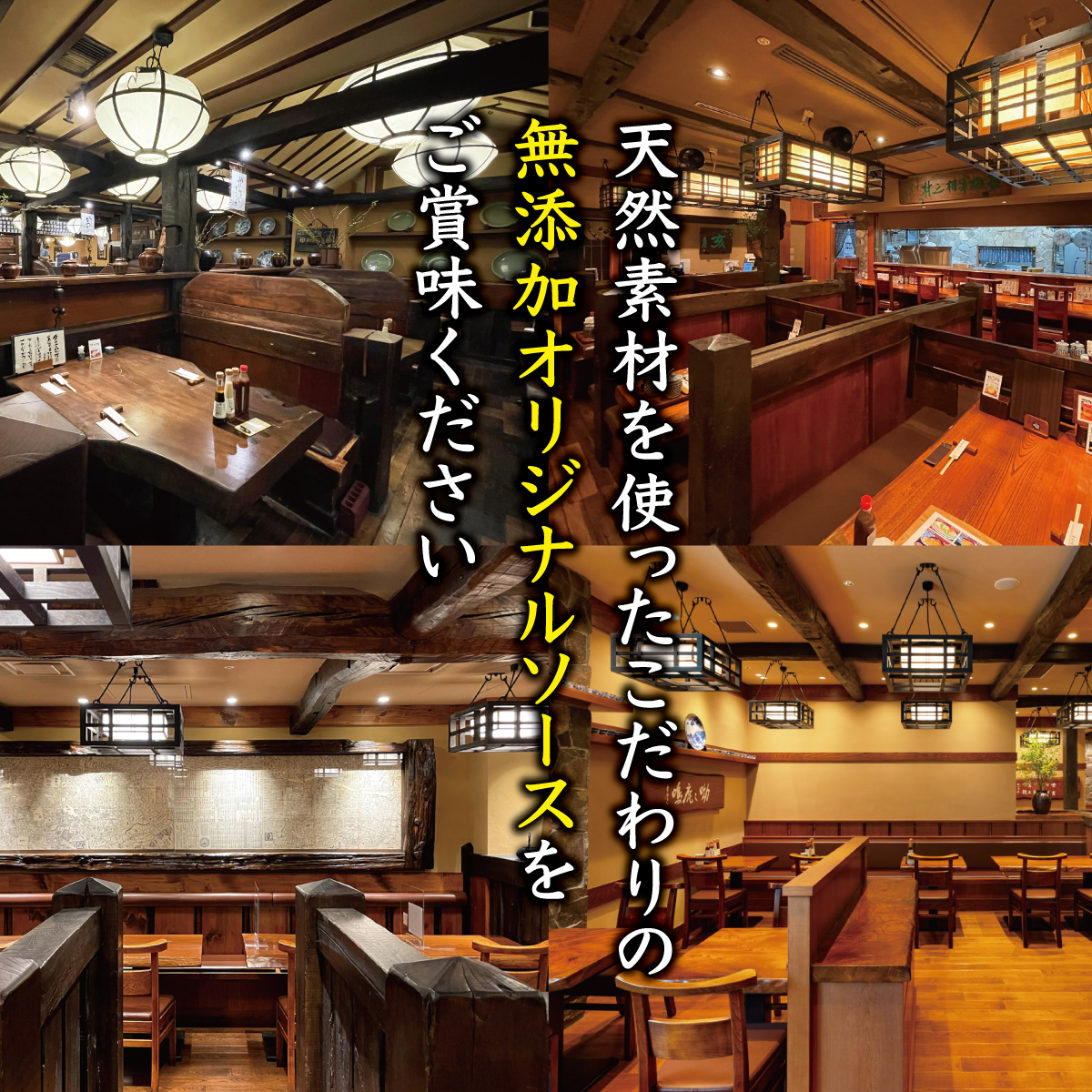 Nice to meet you.