(日本語) 【感謝】10月の牡蠣フライ、月間販売数が10,000個を超えました(*'▽')/
2022.11.05
Thank you for your continued patronage of Katsukichi. Thanks to you, the winter-only fried oysters, which started on October 3rd, got off to a good start.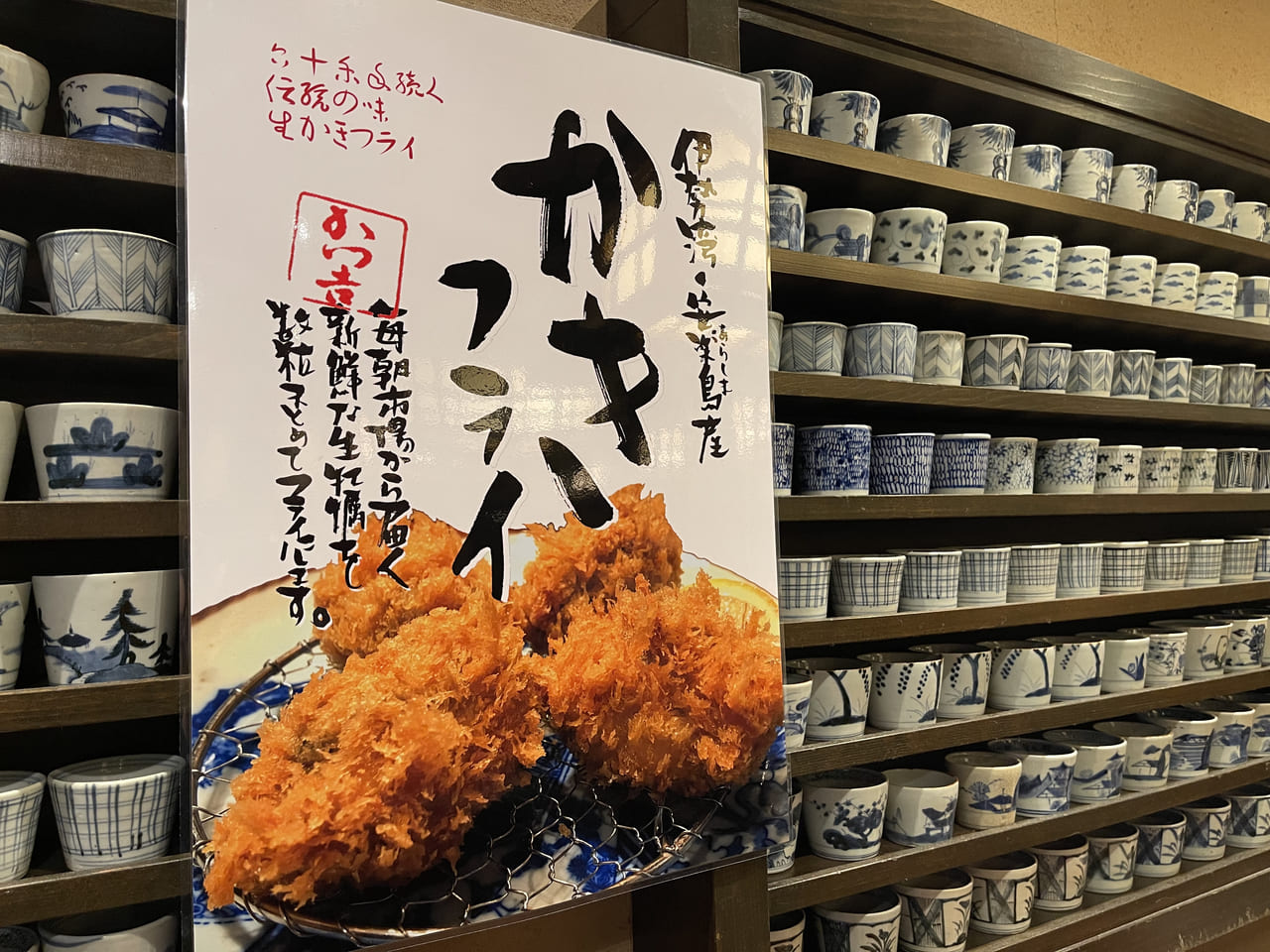 We received orders from many customers, and when we counted the total number of sales at the four stores, it was "11,317". We were able to purchase over 500 kg of raw oysters in one month and provide them to our customers.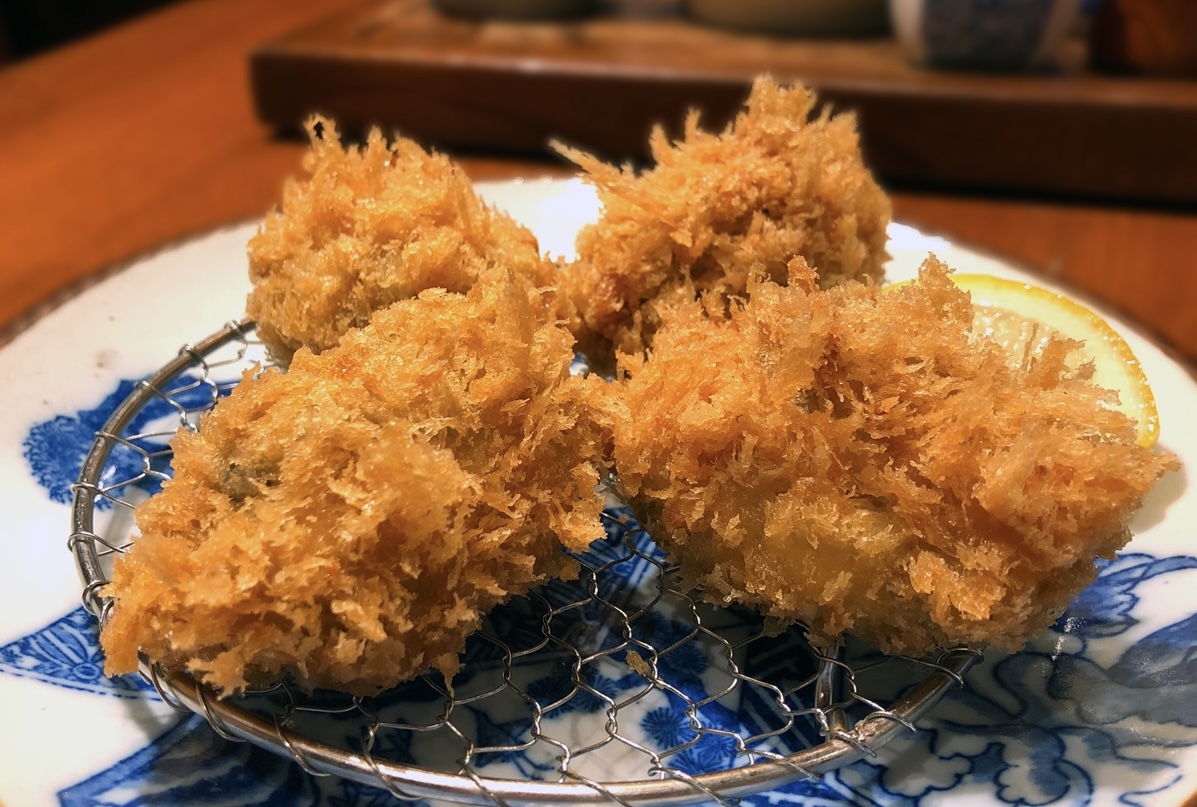 Thanks to all of you who are now selling fried oysters. We would like to express our heartfelt gratitude to the producers who raise the oysters, the marketers who deliver the oysters that have arrived, and the people who have placed orders.
Oysters raised with love in the beautiful sea are very delicious. All the staff will do their best to provide better fried oysters for the coming winter season. Thank you very much.