Katsukichi Shibuya / Midsummer Cuisine 2023
2023.07.13
Thank you for your continued patronage of Katsukichi. Thanks to you, many customers come to our store every day. I am deeply grateful for this peaceful world.
Today, we would like to introduce the Katsukichi Shibuya store's summer menu (around 7/18/2023).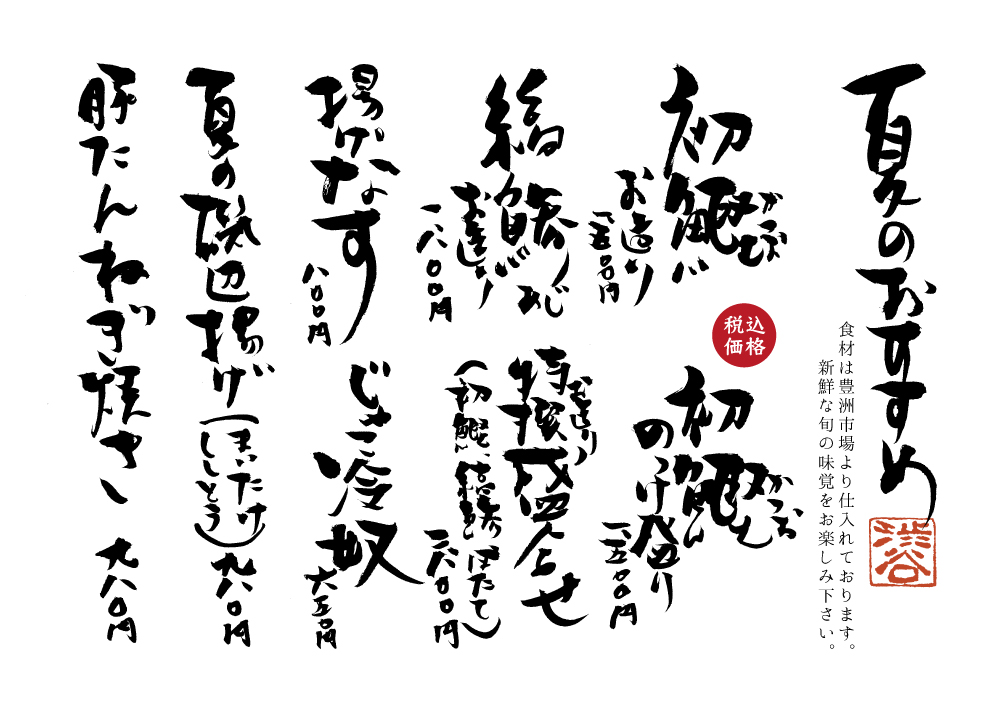 This year's summer dishes (starting around July 18th) are "First bonito sashimi, first bonito topping, striped horse mackerel sashimi, fried eggplant, cold tofu, and pork tongue onions. Grilled, summer isobe deep-fried (maitake, shishito)" will be prepared.
Please enjoy seasonal dishes that are particular about the ingredients and freshness.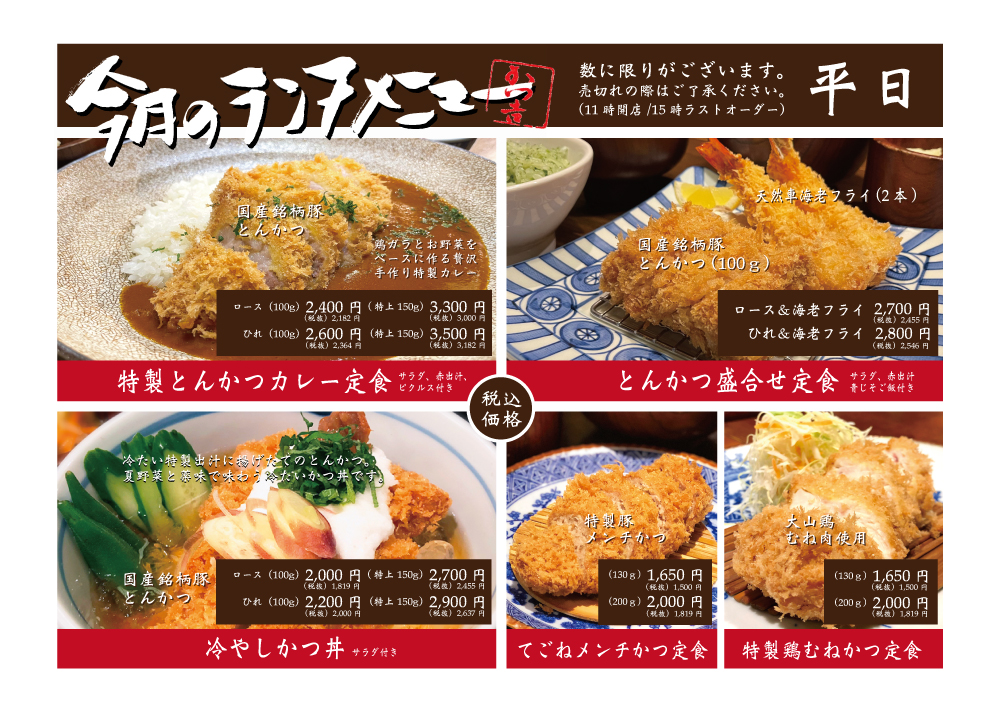 The lunch menu includes "Special Tonkatsu Curry Set Meal"< /a> debuts! Lunch time is offered at a slightly discounted price.
In addition, "Hiyashikatsudon", which is limited to summer, is now on sale. Enjoy the cold taste only in summer!
*Lunch menus are available on weekdays, weekends and holidays.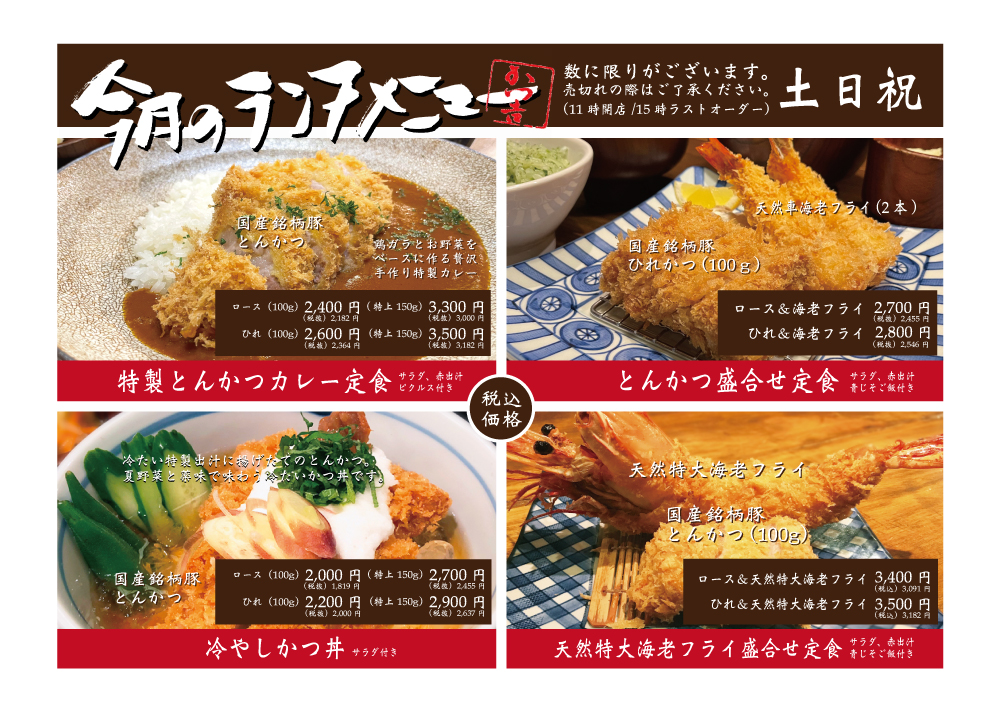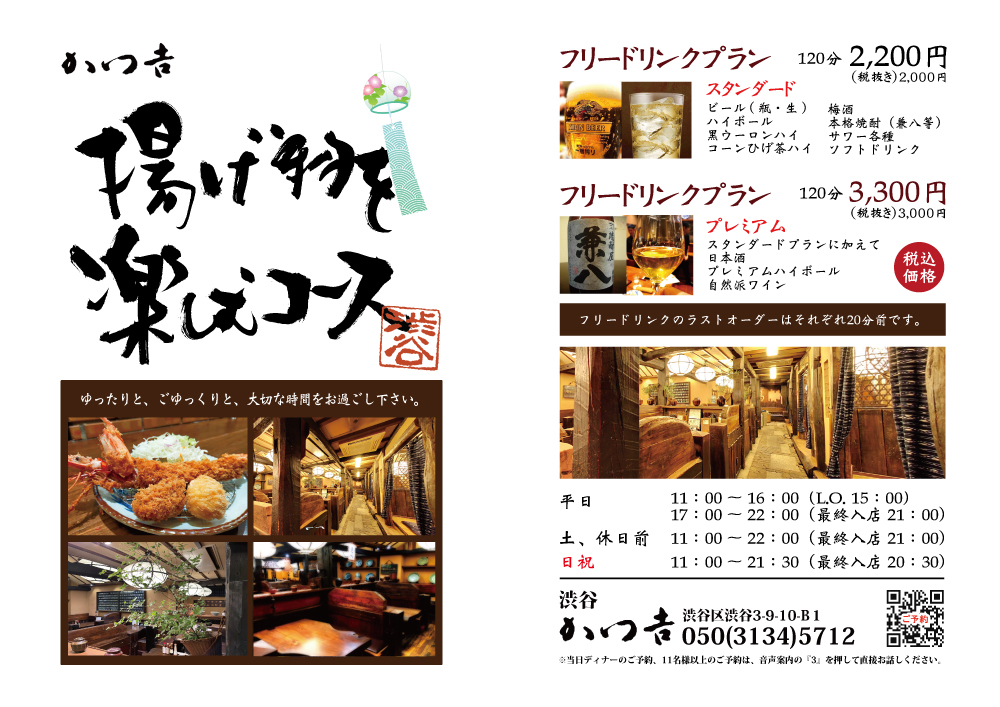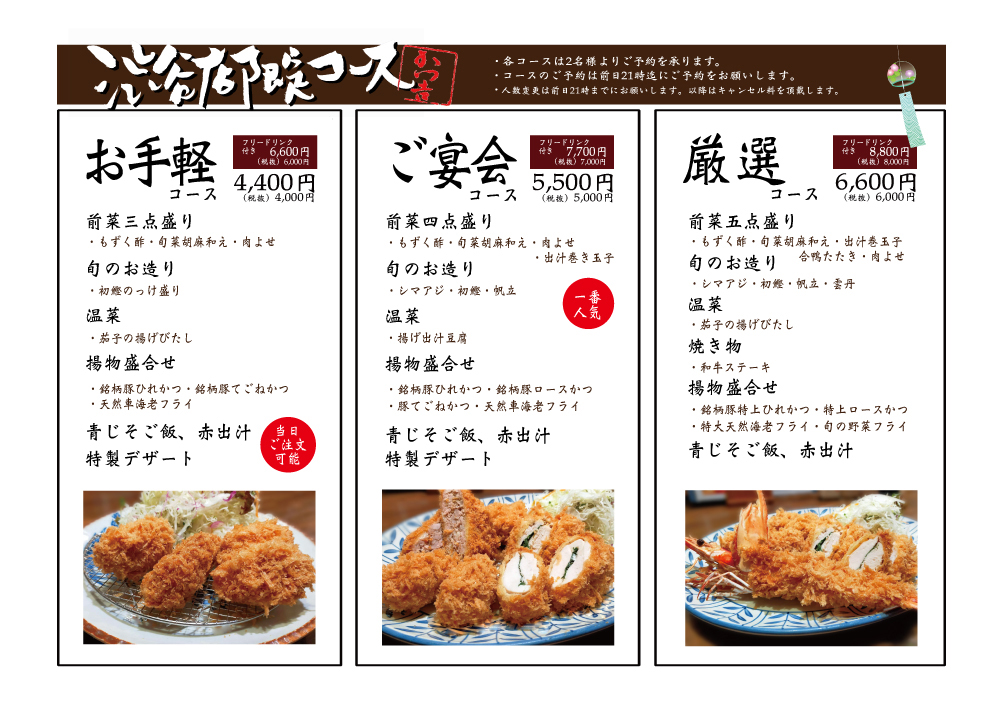 We also have a "summer menu" for banquet courses. *It is possible to add "Free drink plan" to the banquet course. This is a banquet-only plan that includes draft beer, highball, and authentic shochu. Please feel free to tell us.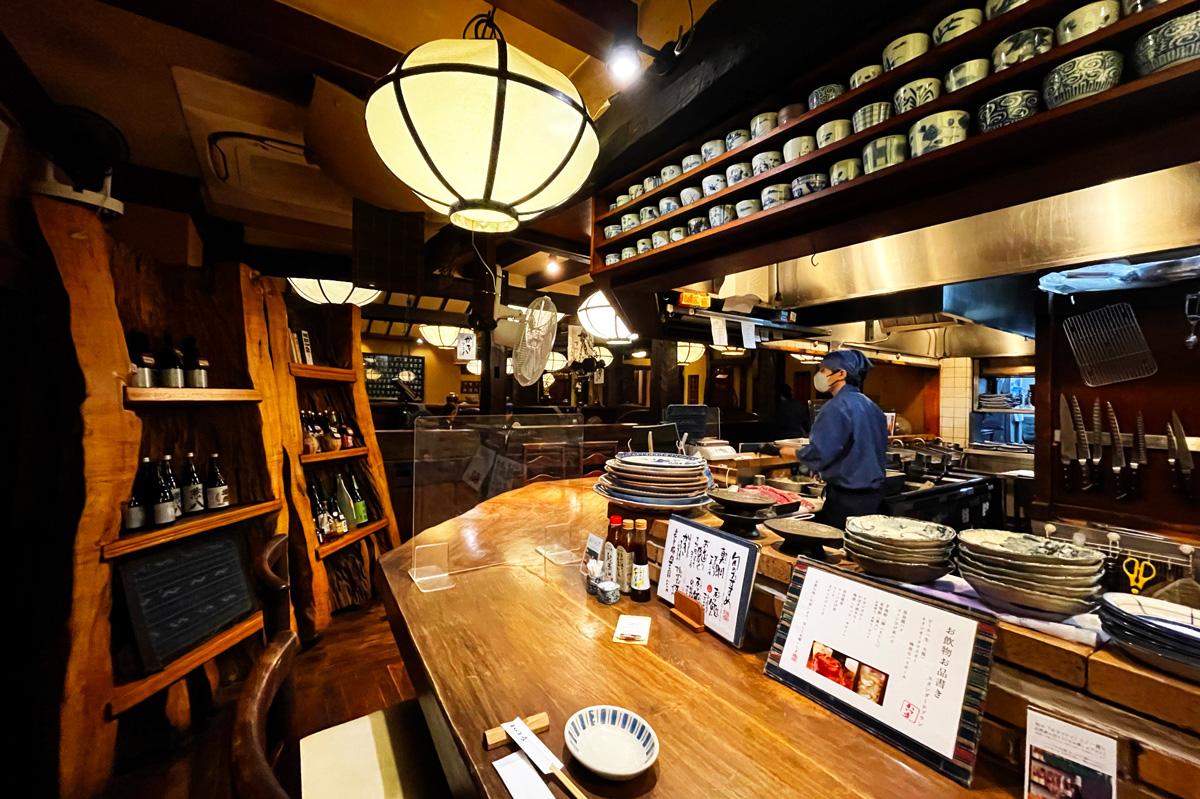 The Shibuya store also carries "Natural wine (made in France)". It is a full-fledged wine that is gentle on the body, made from the soil that grows the grapes. Please enjoy it with seasonal dishes and fried foods!
*Wine selection is Mr. Maruyama, owner of Midoriya Liquor Store and The manager of the Shibuya store repeatedly decided on tasting.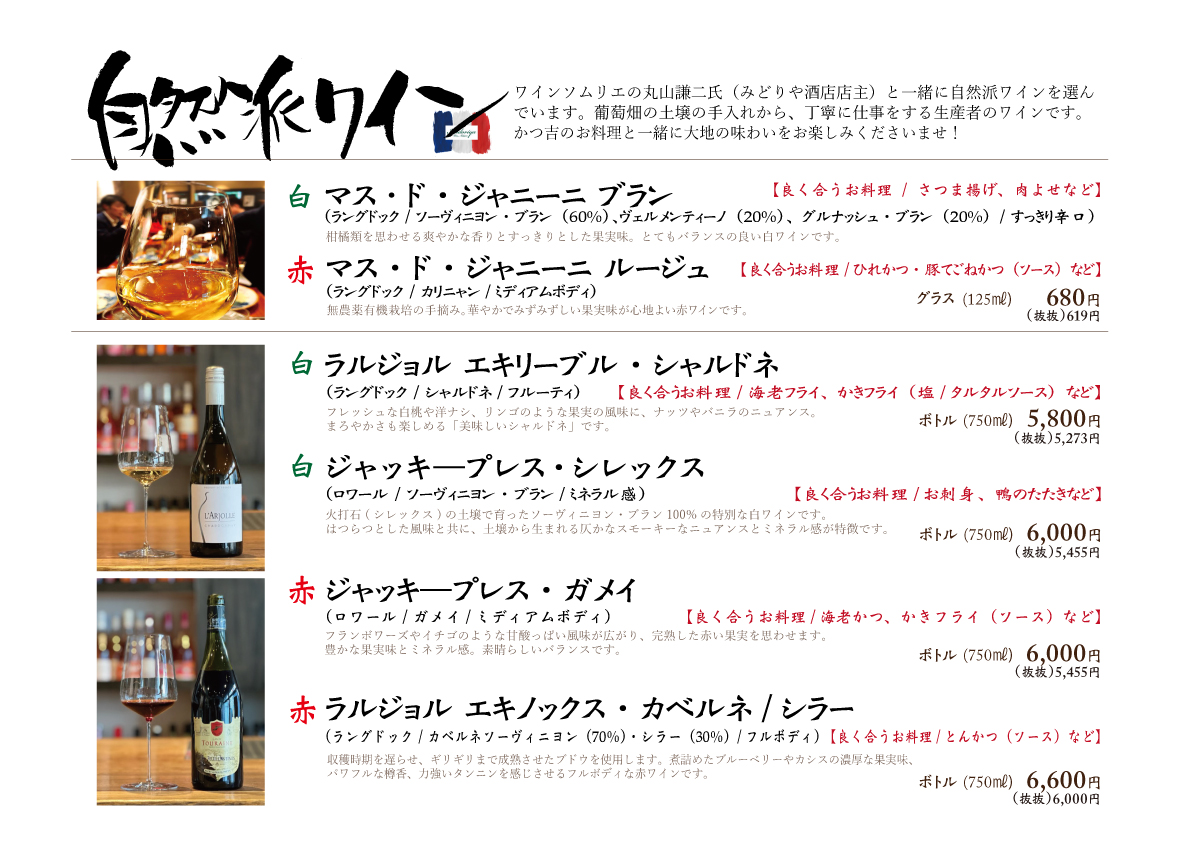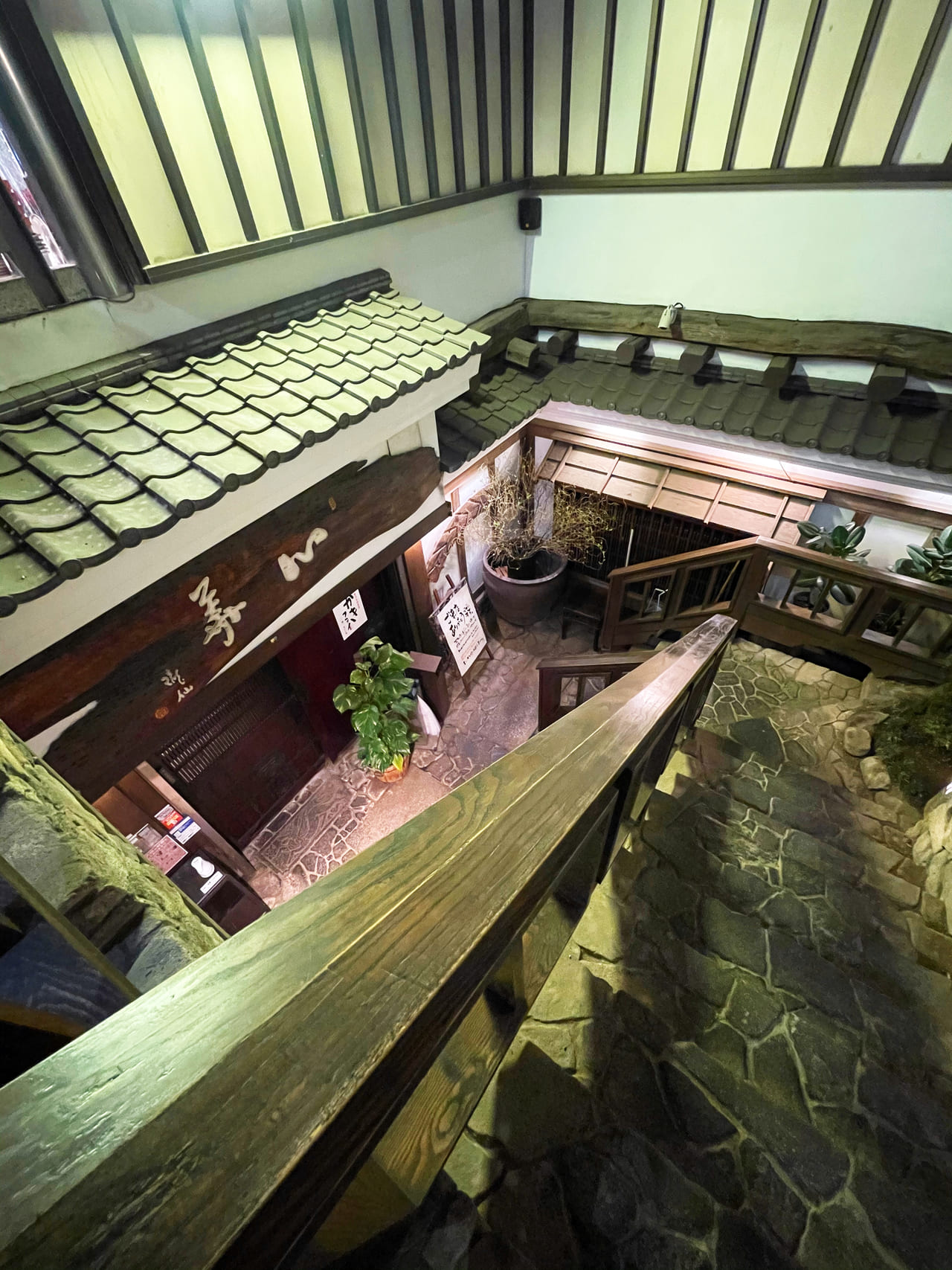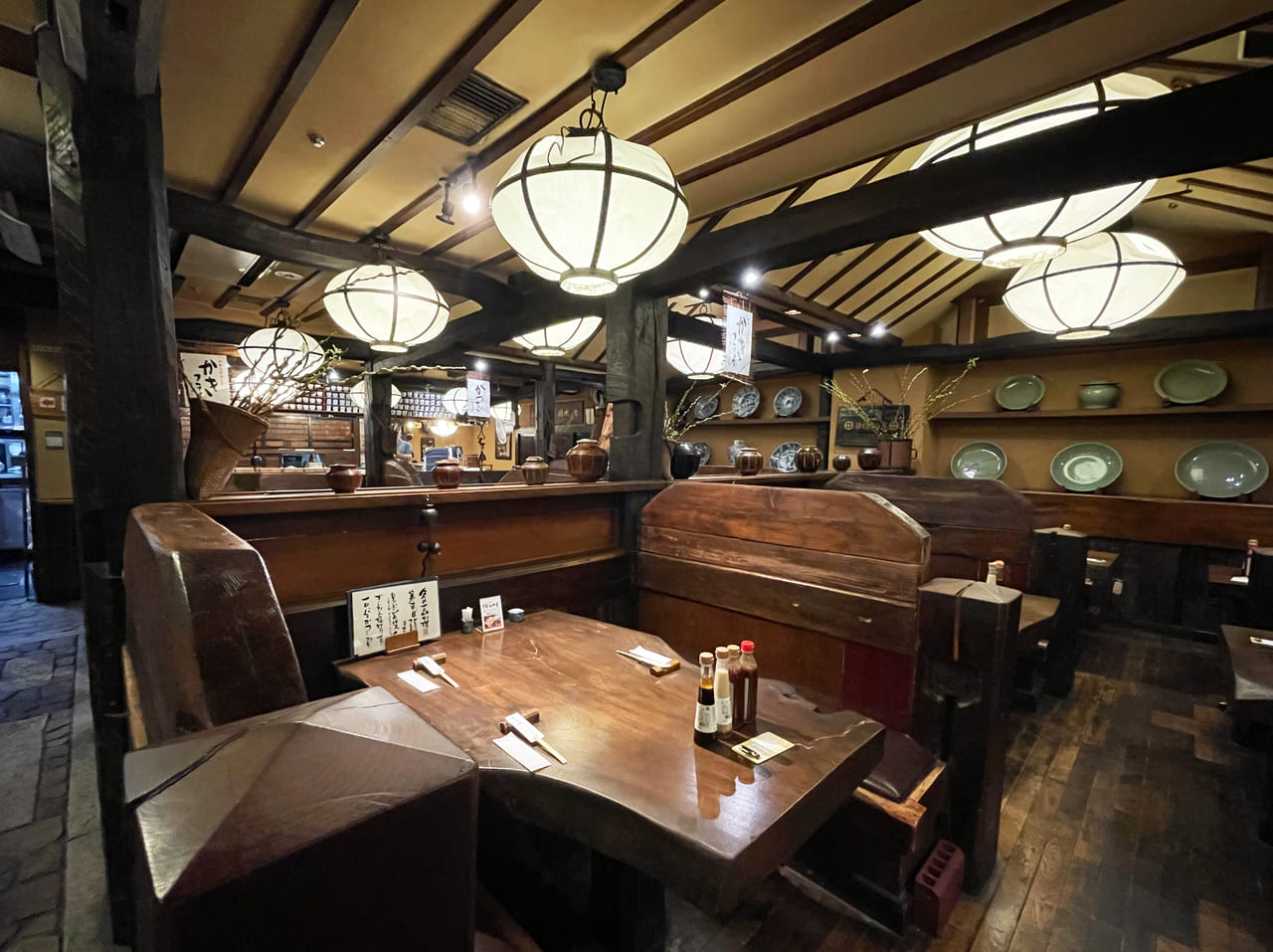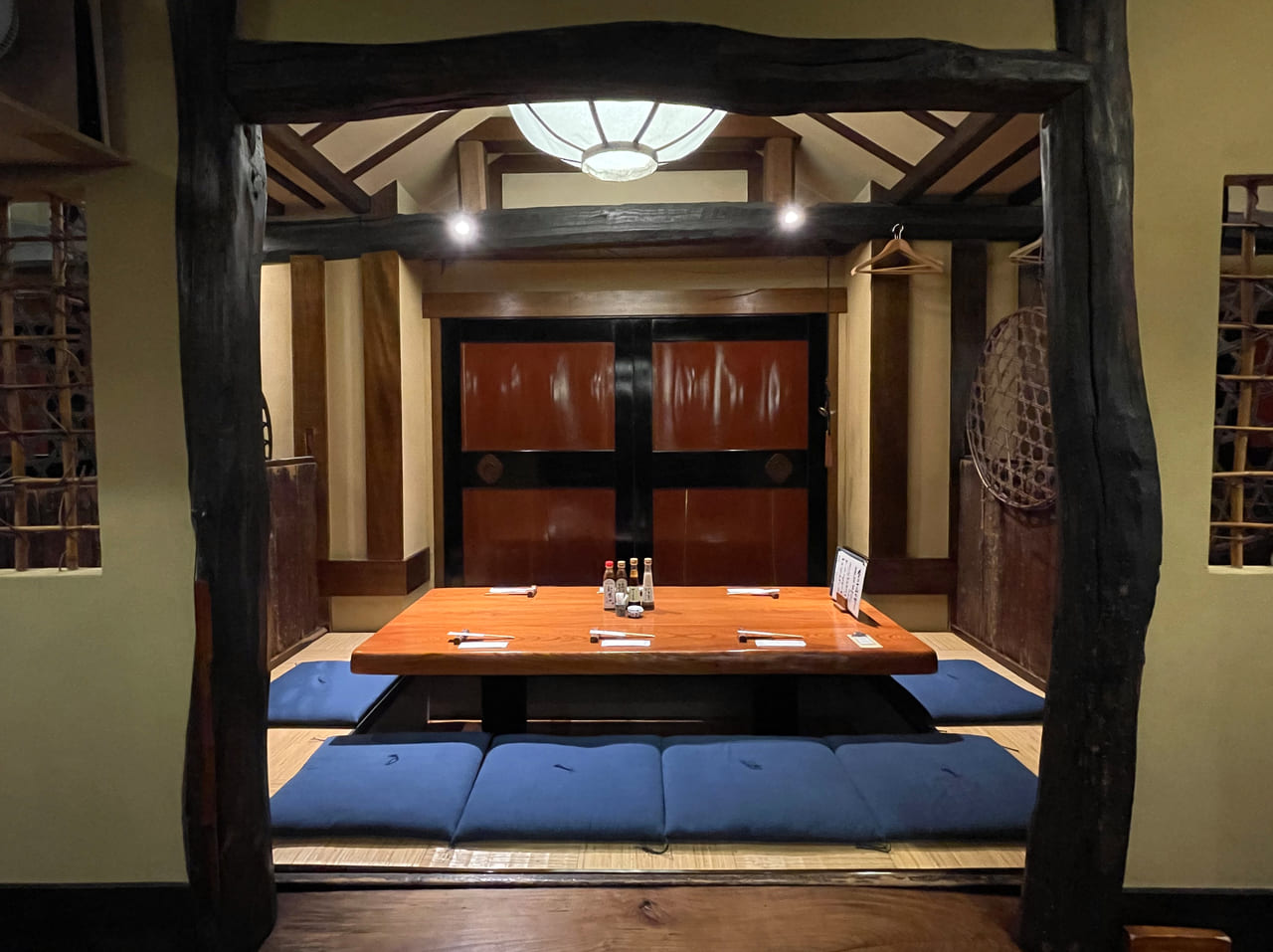 Reservation site "" or by phone. Even if the reserved seats are full, we will prepare a seat for you. All the staff are waiting for your visit.
Katsuyoshi Shibuya Branch
3-9-10 Shibuya, Shibuya-ku, Tokyo KDC Shibuya Building B1F
Thank you for your patronage this spring. I am always grateful for your help.