Katsukichi Shibuya / Early Summer Cuisine 2023
2023.05.15
Thank you for your continued patronage of Katsukichi. Thanks to you, many customers come to our store every day. I am deeply grateful for this peaceful world.
Well, today I would like to introduce the early summer menu (from May 1, 2023) at the Katsuyoshi Shibuya store.
This year's early summer dishes (starting in May) are grunt sashimi, bluefin tuna sashimi, spinach dip, boiled broad beans, natural tiger prawn fried, grilled pork tongue and green onions, early summer Isobe fried (okra, meoka). " will be provided.
Please enjoy seasonal dishes that are particular about the ingredients and freshness.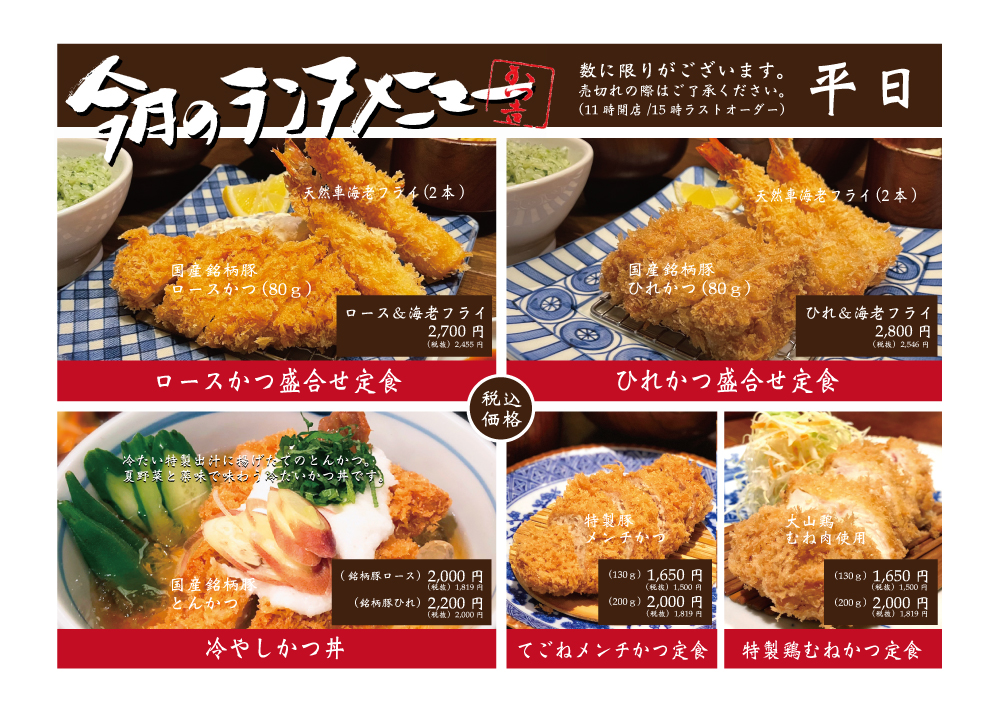 From April, the contents of the lunch menu will change to "Natural tiger prawn fried assorted set meal". In addition, from May, we are selling "Hiyashikatsudon" only in the summer. Please enjoy yourself! *There is a lunch menu for weekdays and weekends and holidays.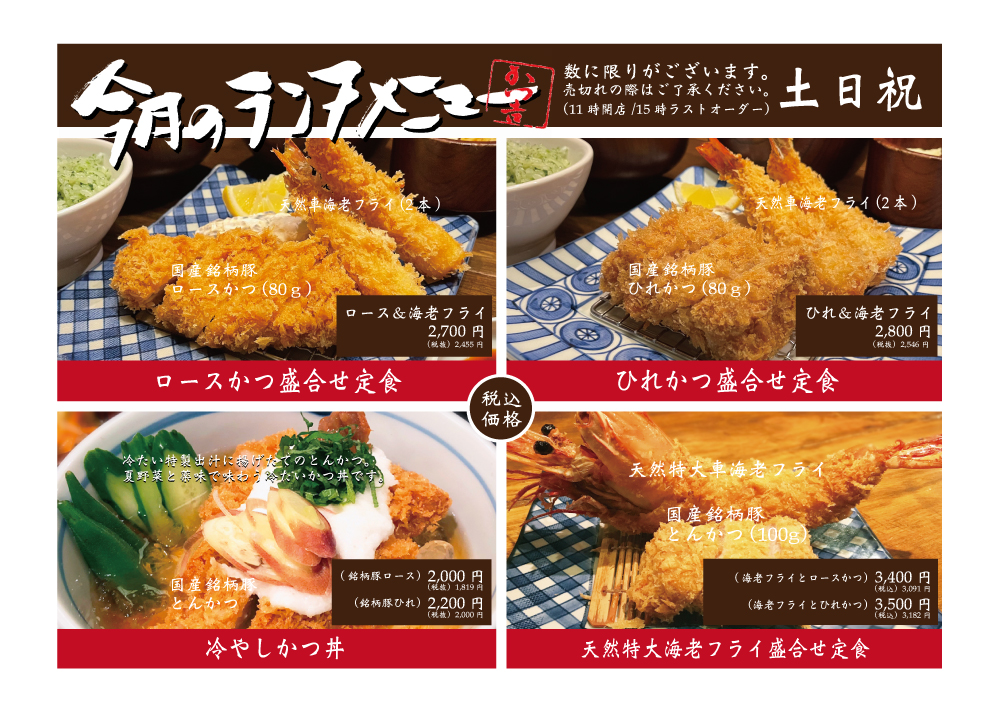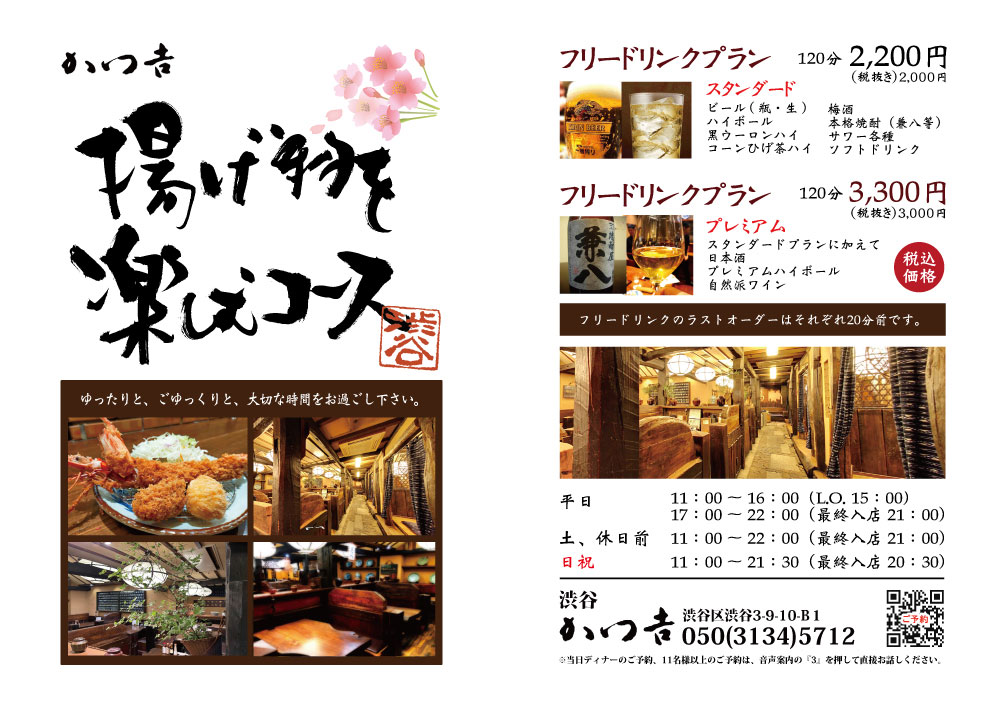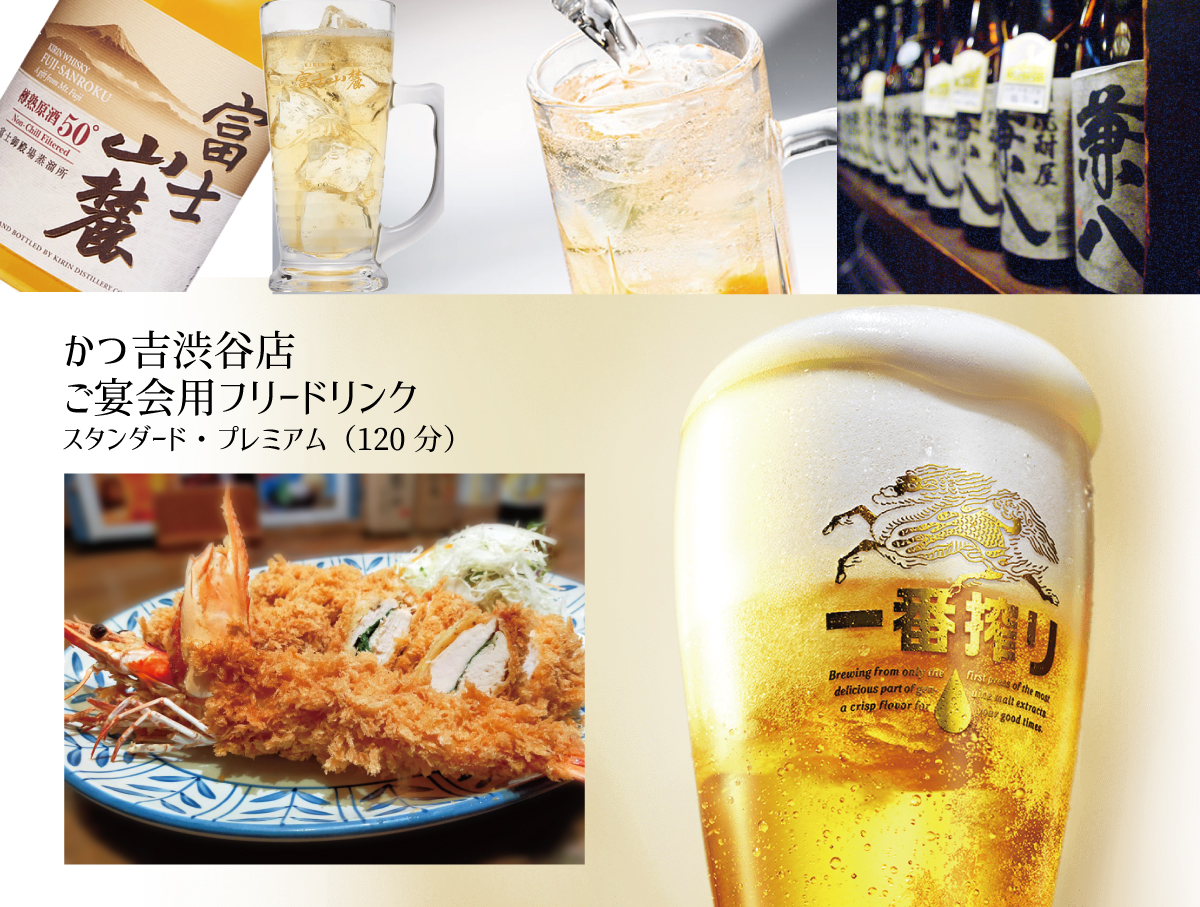 We also have a spring menu for the banquet course. * It is possible to add a "free drink plan" to the banquet course. This is a banquet-only plan that includes draft beer, highball, and authentic shochu. Please feel free to tell us.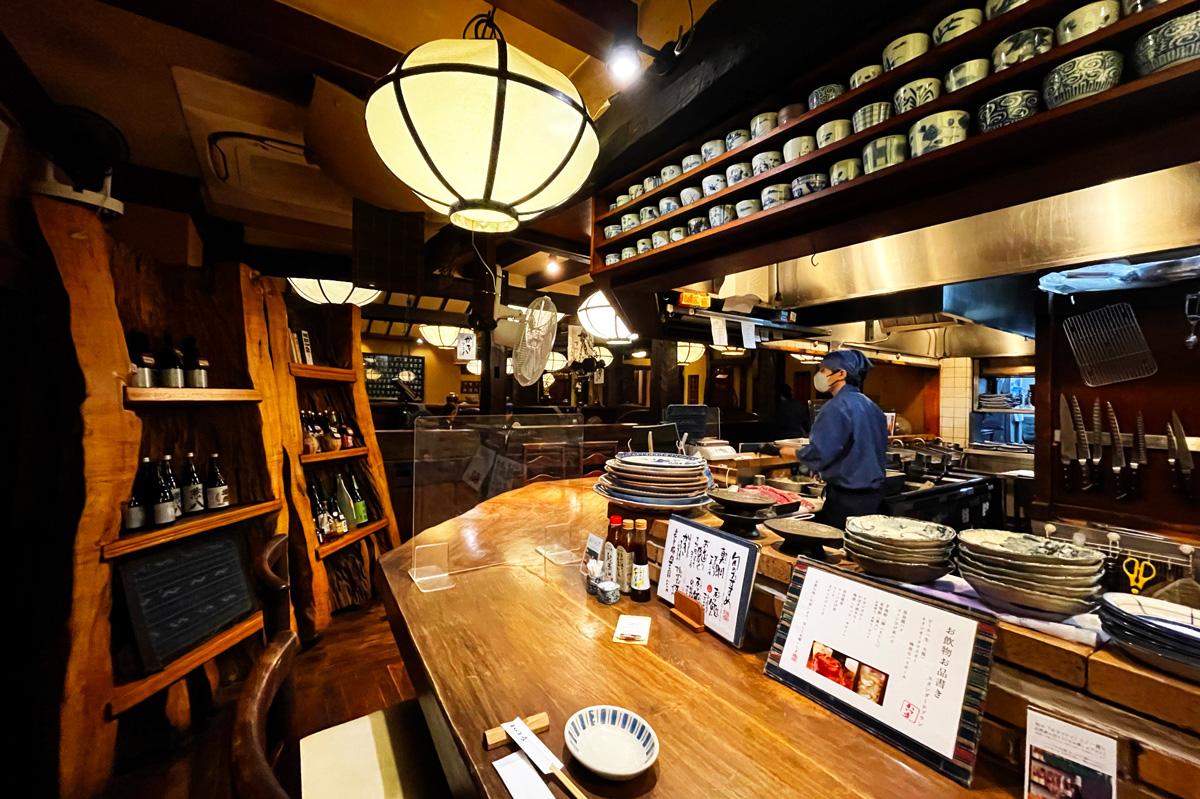 In addition, at the Shibuya store, we have increased the selection of "natural wine (made in France)"! It is a full-fledged wine that is gentle on the body, made from the soil that grows the grapes. Please enjoy it with seasonal dishes and fried foods!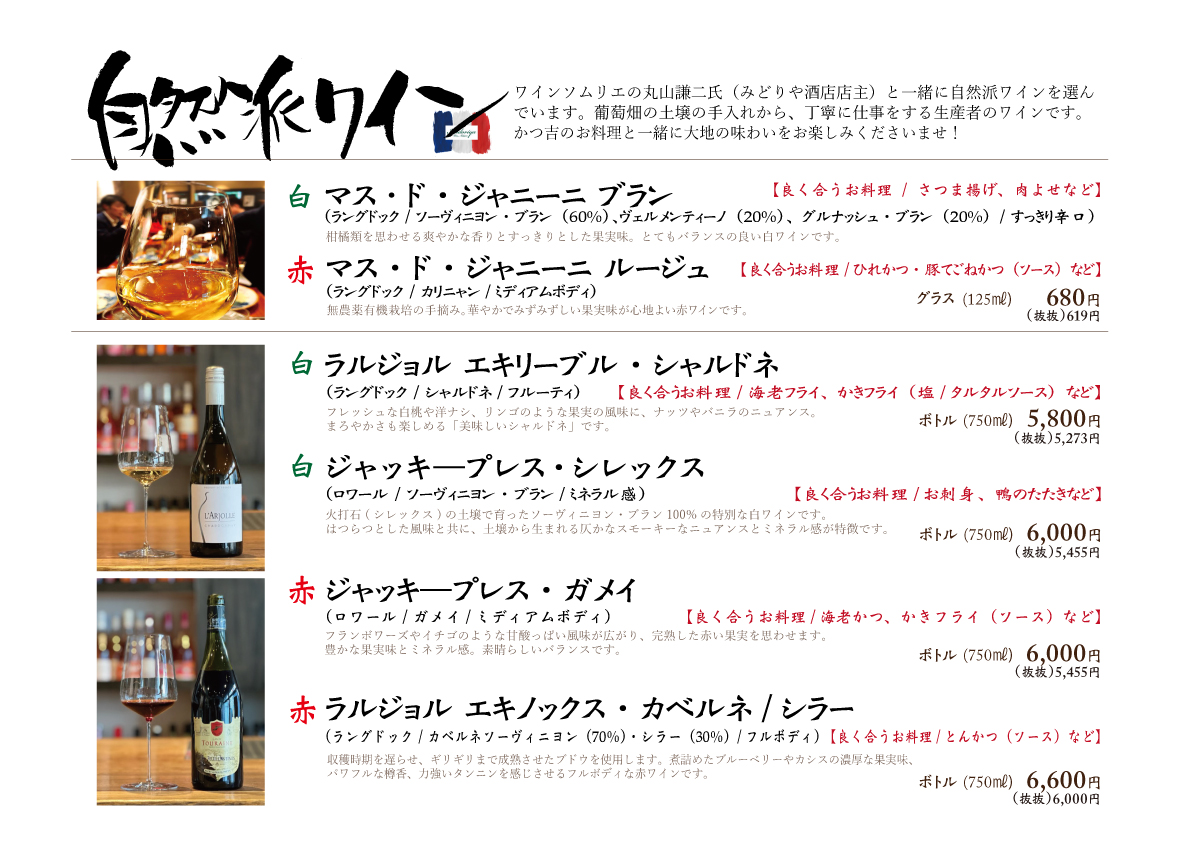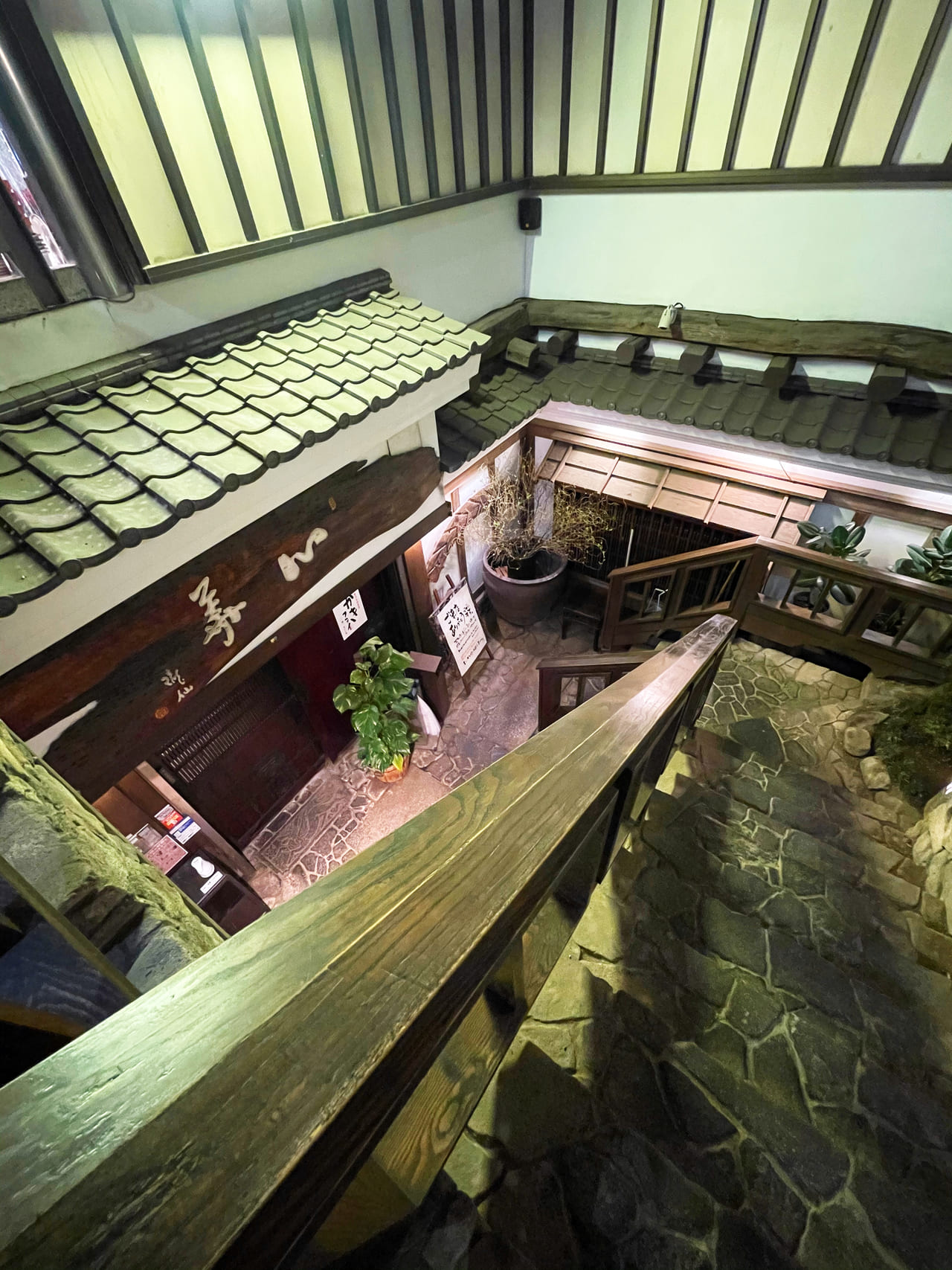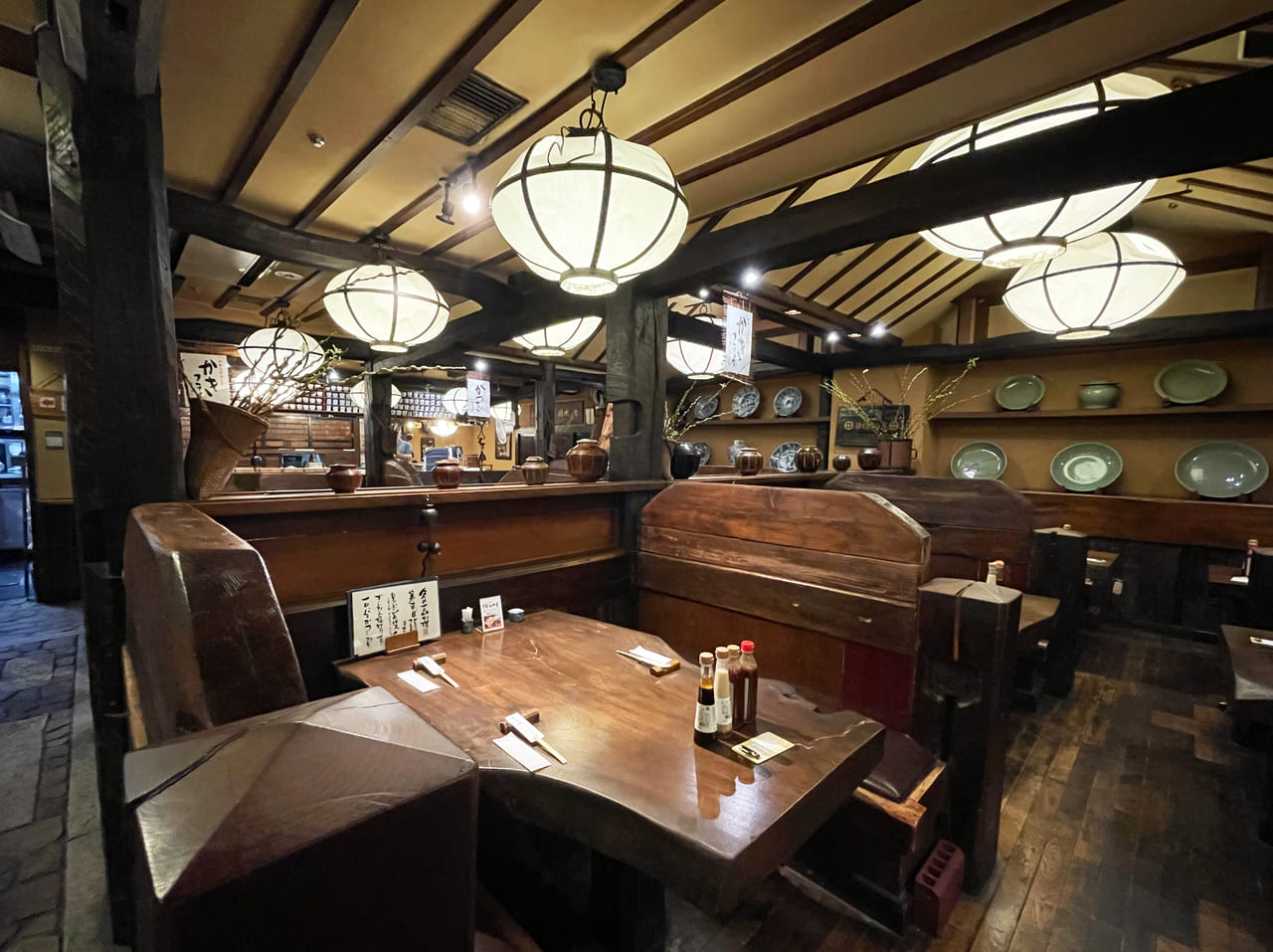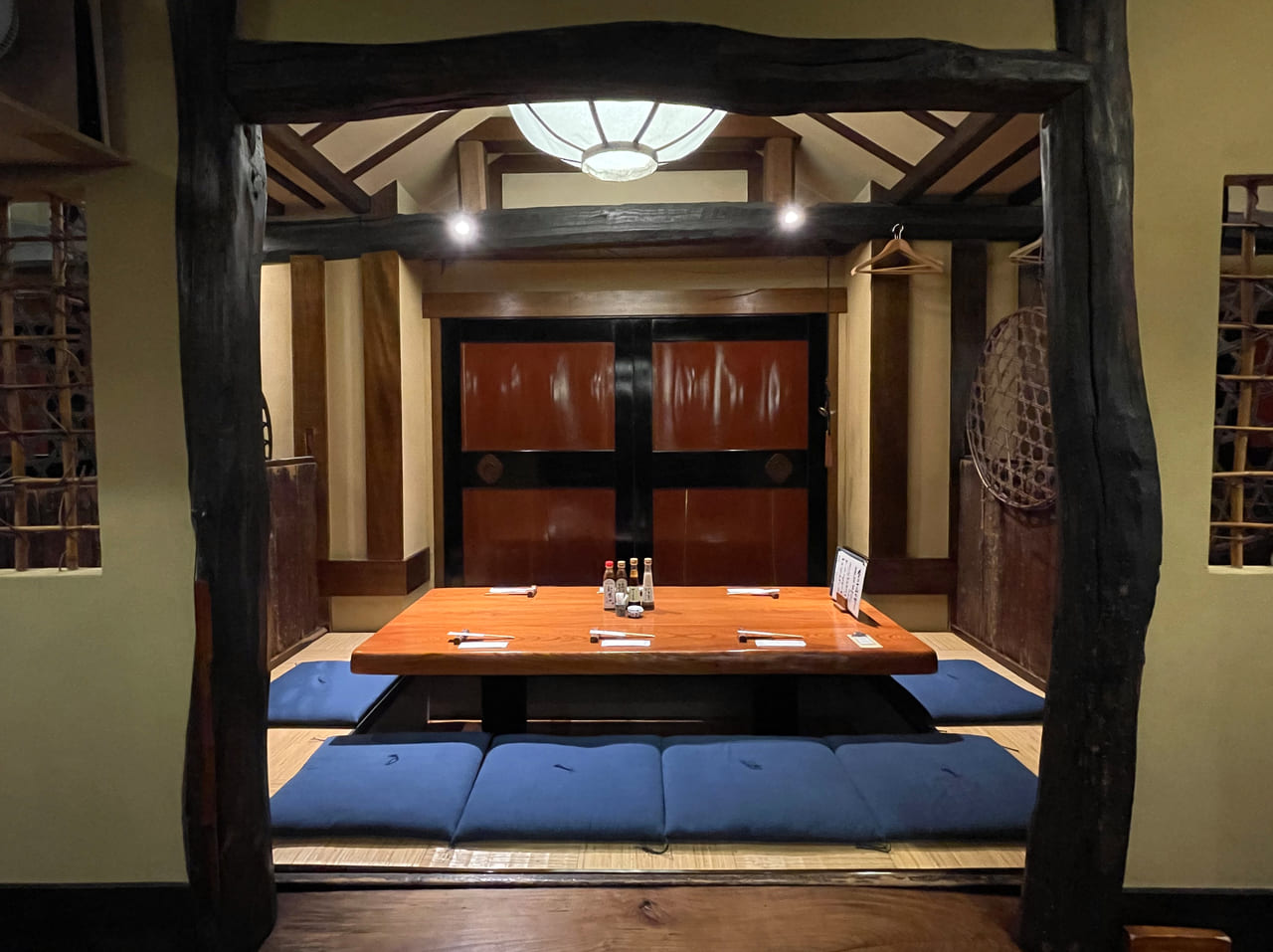 Reservations can be made through the reservation website or by phone. Even if the reserved seats are full, we will prepare a seat for you. All the staff are waiting for your visit.
3-9-10 Shibuya, Shibuya-ku, Tokyo KDC Shibuya Building B1F
Thank you for your patronage this spring. I am always grateful for your help.